The Upper West Side is a place that is brimming with culture and things to do. It has some of the most delectable dining places, the Upper West Side restaurants are in a league of their own, and it should be your missing to head to anything on that list asap.
But what else can you do between filling your tummy with delicious treats?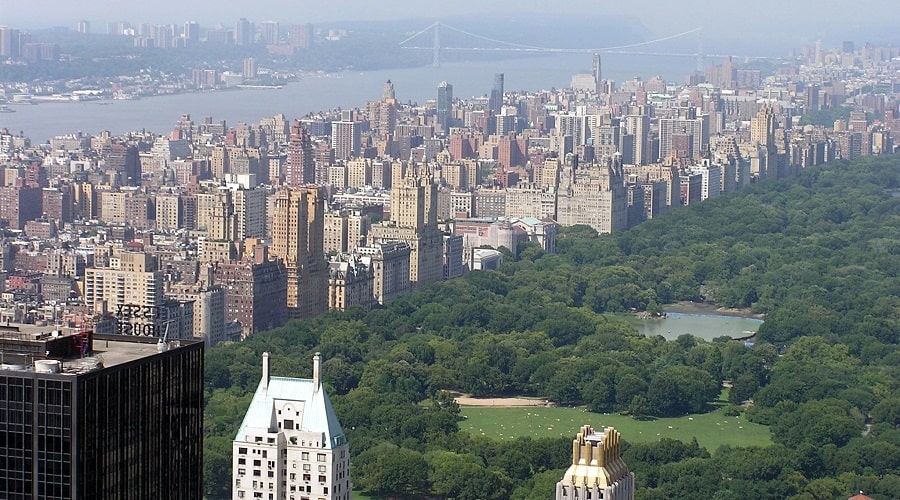 The Empire Hotel Rooftop
The Empire Hotel was heavy in the lingo of the teens from Gossip Girl, but aside from that, it still holds a prominent place in something you should be doing. It is super close to the Lincoln Centre and has a huge range of options when you are finished seeing a show. There is a pool deck, and the rooftop bar is ultra-chic.
The lighting is atmospheric, and the cocktails are a delight. And of course, you can get your photo taken by the iconic signage.
American Museum of Natural History
If you love to get a feel of a culture, and then dive in at the deep end, then this is the place for you. Opened by President Rutherford Hayes, it also has a range of activities for adults and children alike. The Hall of African Mammals is stunning, and you can gaze at the wonder of Elephants and Lions.
The top-floor dinosaur exhibit isn't just for kids, it's a spectacular sight for all. And if you want to really immerse yourself with everything there is to offer then the Milstein Hall of the Ocean Life means you can listen to the sea while standing under a huge blue whale.
Riverside Park
Though you might be more familiar with Central Park, Riverside has its own unique charm. You can very easily while away the hours here. Taking a long stroll or a cycle along the Hudson, and taking a look at the Soldiers and Sailors Monument is something you should add to your list of things to see.
It stretches for a huge 86 blocks and is a favourite of runners and walkers alike. In fact, if you head to the promenade on West 91st Street, you might get a flashback to when Meg Ryan and Tom Hanks made the same walk in You've Got Mail.
Lincoln Centre
This is home to what is considered the best film, theatre, opera and more. It used to host New York Fashion Week too. No matter when you head to the Upper West Side, or if you choose to move there, you are guaranteed that there will be something for you to see there.
Even though Riverside Park is on the list, it would be remiss to totally skip heading to Central Park. It feels like you are so far from the middle of a busy city. It is the ideal place to sit and relax, read a book, and plan your next great eats.
"Once you have lived in New York and it has become your home, no place else is good enough." — John Steinbeck