If your house is the place where you spend the most time with your family, why not make every square foot earn its keep? Home renovations can help make your home what it needs to be for your family but they can be quite expensive.
Being wise about which updates you choose to tackle will make those investments work to give you a good return when you sell the house.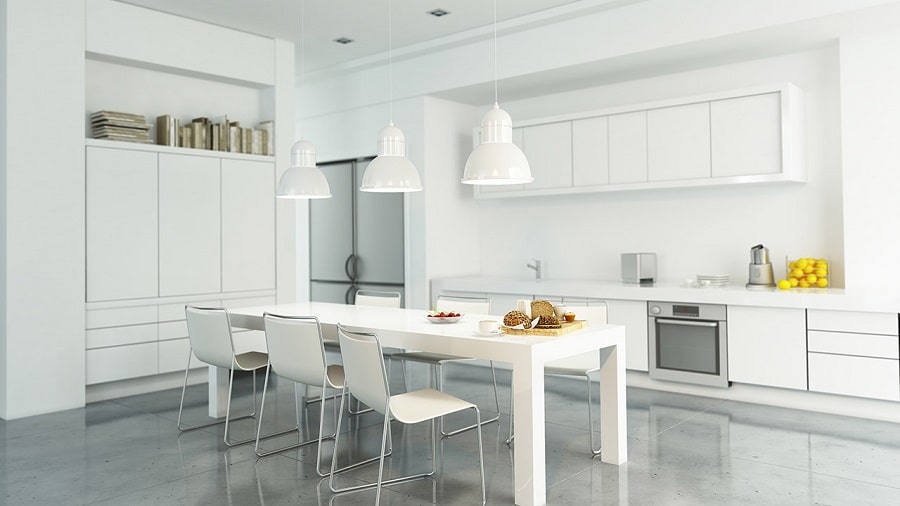 The following are three areas of your home that are more likely to have cost-effective renovations that will increase your home's value.
Touch up the Yard
The front of the house, including the yard, is the first thing appraisers and potential buyers will see of your home. There are simple projects you can do around the outside of your home that will improve its value without breaking the bank. For example, NerdWallet suggests pressure-washing the siding, primping the porch, cleaning exterior windows, repainting the front door, updating the house numbers, and cleaning or replacing the porch lights. Your front yard updates may not give you a full return, but keep in mind that it acts like a marketing tool for your home.
Update the Kitchen and Bathrooms
The kitchen and bathrooms are considered highly utilized rooms, so simple updates in these rooms are likely to give you more bang for your buck. In many cases, it isn't necessary to rip out everything in the kitchen. According to Forbes, start with installing new, matching appliances, then work with updating the cabinets and reviving the flooring with new tile or vinyl. Simple things, like updating the backsplash, are well worth the investment. Likewise, the bathrooms may just need updated toilets, vanities, and fixtures to increase the value of your home.
Upgrade the Heating and Cooling System
The heating, ventilation, and air-conditioning (HVAC) system may not be the first thing you think of updating when it comes to home renovations. But if you're going to put your home on the market, consider upgrading the HVAC system. If your HVAC system is not working properly, it may push away potential buyers who may not want to put money into updating it so soon after they buy the home. Conversely, the appeal of a new HVAC system tells potential buyers that they may be spending less on heating and cooling. Consult with a professional for servicing, repairs, or installations.
Renovating your home shouldn't mean spending thousands of dollars with the hope of earning it back when you sell. By starting with these simple updates, you're likely to be happy not only with the improvements but also the return on your investment.