When an uncertain economy, when every penny counts for your business, even if there is a small increase in revenue, or perhaps a reduction in expenses, then it can have quite a large knock-on impact on the profitability of a company. The good news is that whatever the size of your business, having a company overhaul isn't always going to be necessary.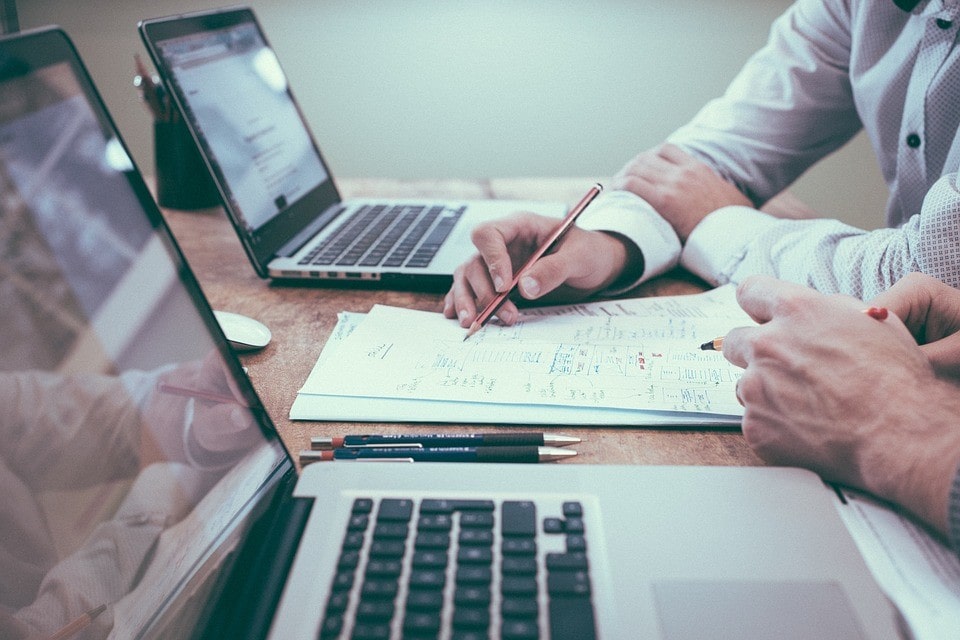 It can be simple from to time, and some common sense can step in to help to improve the bottom line of your business, which will be so important for small businesses. At this time of year, it can be a good time of the year to take a step back and look carefully at the practices of your business. Take a look at what you are doing well and think about what could you be doing to improve things?
Reduce the Expenses of Supplies
If you are able to save money on office supplies, then it might sound small, but it can make a big difference. You can do that by getting in touch with your vendors and the people that you buy from, and talk about what kind of prices that you are looking at. You could also look elsewhere, because you will never know what kind of bargains you are likely to get. Large suppliers that you might not have thought of could offer you a good price, it just takes a little leg work to find out the costs.
Outsource
If you are looking to save costs, then you might think that you have to do everything yourself or keep all of the business affairs internal. But in actual fact, because you can save time by outsourcing, it does mean that you can save money, as it gives you time to make money. So looking to outsource some tasks could really be something that could help your business. For example, if you look for a company like Microsoft Dynamics partners : ebecs, then they could help you to cut things like complexities and costs, as well as improve things like customer service and drive growth. So there are benefits to outsourcing, you just need to do some research to make it work.
Use Efficient Time Strategies
If you are able to optimize your productivity effectively, then it can go a long way to helping to lower your costs. Because in business it is important to remember that if you waste time, you are wasting money. So you could try things like:
Minimizing the distractions as you sit down to work
Utilize software to track your employee time usage and how long they spend on different things
Give yourself expectations of how long a certain task should take
If you schedule a block of time that you decide ahead of time, that will be for meetings, then make it clear that you will expect the meeting participants to be on time. Make sure that you stick to the meeting agenda too, so that you can wrap it all up on time, or even head of time