There are times in your life where you feel uncertain about what to do next. Situations may become unpredictable and unreliable. Help is available, and it is important to seek it out when you need it the most. Unfortunately, disinformation is a real and potentially damaging concern in the world today.
If you are not informed or aware of the legalities of certain immigration situations, you may fall prey to inaccuracies that can harm the specific circumstances in your life.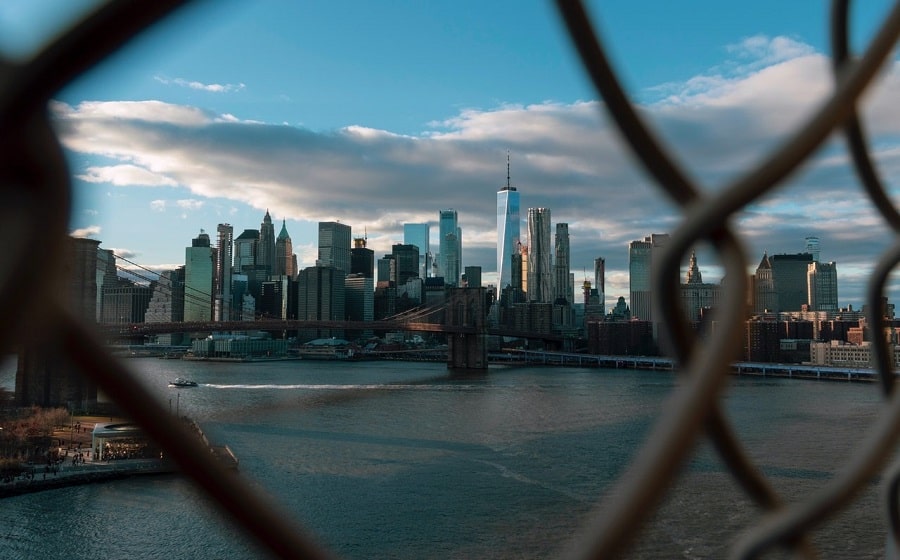 If you have found yourself in a position of legal uncertainty regarding your immigration status in the United States, contact a lawyer who specializes in immigration services to receive immigration lawyers free consultation. Taking this crucial step will help you learn about your rights and options. Licensed professionals will advise you on any legal requirements that you may need to meet. It is impossible for any one person to be knowledgeable about all aspects of immigration law. Go to the experts to get the information you need to secure your future. Immigration lawyers will offer services for the following issues:
While you are awaiting further information regarding your immigration status or a court date, take steps that will help you in your daily life. If English is not your first language, consider taking a class to learn the language or brush up on your English speaking and writing skills. Free classes may be available in your community, at a local library, or via an online program. If you are fluent in English and comfortable with your skills, perhaps you know someone who will benefit from English classes to help them communicate more easily in their environment.
Another beneficial step you can take to help you on your legal immigration path is to begin studying for the civics test that you will be required to take as part of the test for Citizenship or Citizenship through Naturalization. There are currently two versions offered – they are the 2008 version and the 2020 version. Your immigration lawyer will advise you on which one you will need to take based on your specific circumstances.
Going through the immigration process can lead to anxiety and confusion for some individuals. If you find yourself feeling lost or alone, know that you are not in this experience all by yourself. There are so many people navigating the same legal issues, paperwork, employment concerns, and the list goes on. Ask your immigration lawyer for a list of local support groups in your area. Having other people who really understand what you are going through on a daily basis is helpful and comforting.
Be proactive for yourself, your family, and your future. Seek out the legal experts to guide you when you are questioning what to do next regarding the immigration process. You do not have to go it alone. Help and compassionate service are available every step of the way.