As the saying goes, 'you can't please all of the people all of the time,' but when it comes to running a business, you need to give it a go. After all, without any customers, there is no point in running a business.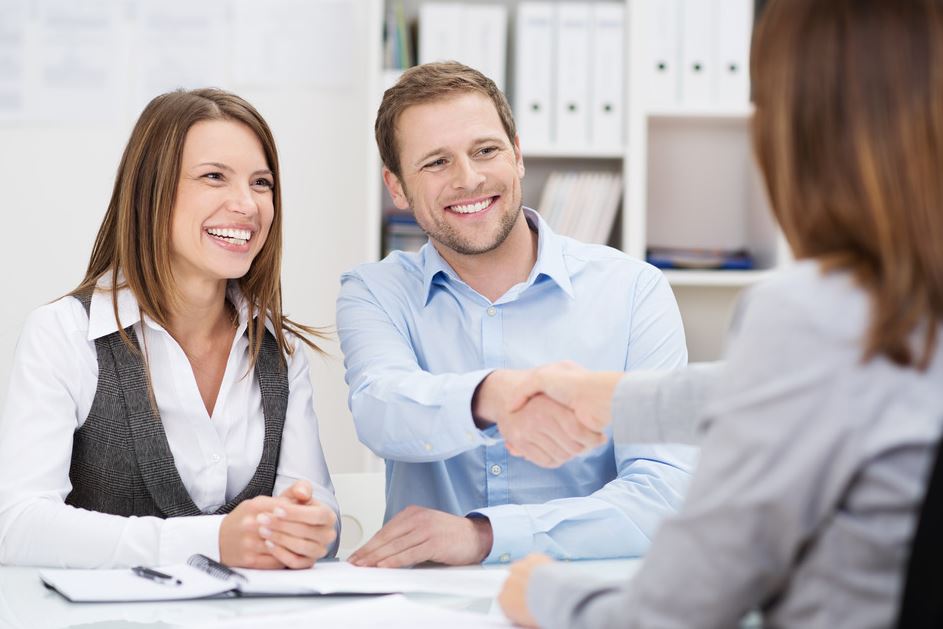 All business owners know customers can sometimes be frustratingly hard to please. Trying your best to satisfy your customers, only to receive criticism, can be incredibly demoralizing and upsetting. Although it is impossible to keep everyone happy, there are some ways to make sure that you are doing your best to achieve customer satisfaction. Here are some tips to help you delight your customers:
Keep Your Promises
The most important way to keep customers happy is to keep your promises. Doing what you have said you will do, at the time you have said you will do it, is vital. Letting customers down is never a good move, and can lead to damage to your reputation.
Your company's reputation is precious, and can easily be tarnished by disgruntled customers, especially if they leave online reviews for everyone to see. As more people shop online, online reviews become all the more important to consumers looking for honest feedback on a product or service before they purchase it.
Make Life Easier
Making life easier for your customers is not only going to make them happier, but it should also mean more business for you. Customers can quickly become frustrated and give up on shopping with you if they struggle to find what they need, or the transaction becomes overly complicated. Nowadays, customers expect to be able to pay in a range of ways, so you will need to have the facility to be able to offer this. Not having a choice of payment methods available can lose you business, so it is essential to use a service such as Payanywhere to facilitate this.
Be Transparent
Confusing terms and conditions are a big turn-off for customers. Make sure that your policies are clear and concise to prevent them from being misinterpreted in any way. If your customers feel like you are misleading them, then they are going to lose trust in your business, and think that you are trying to trick them. This can then result in a lot of stress for you if the customer decides to make a complaint. It is far easier to be open and honest about your policies and terms and conditions. Being upfront means there is less chance of time-consuming issues to deal with later on.
Refund issues and special offers with complicated terms and conditions are examples of potentially problematic areas, so ensuring these are clear is essential.
Treat Them Well
Making your customers feel valued is vital. Being friendly and offering excellent customer service, which matches your fantastic products, is all you need to keep customers loyal to your brand. This is important because it makes far more sense to retain your existing customers, rather than desperately trying to attract new ones.