All parents want their children to have an above-average score in mathematics. However, it is a given that most students do not like math. They often find it very complicated and unnecessary to their daily lives. As a result, your children will not be any different.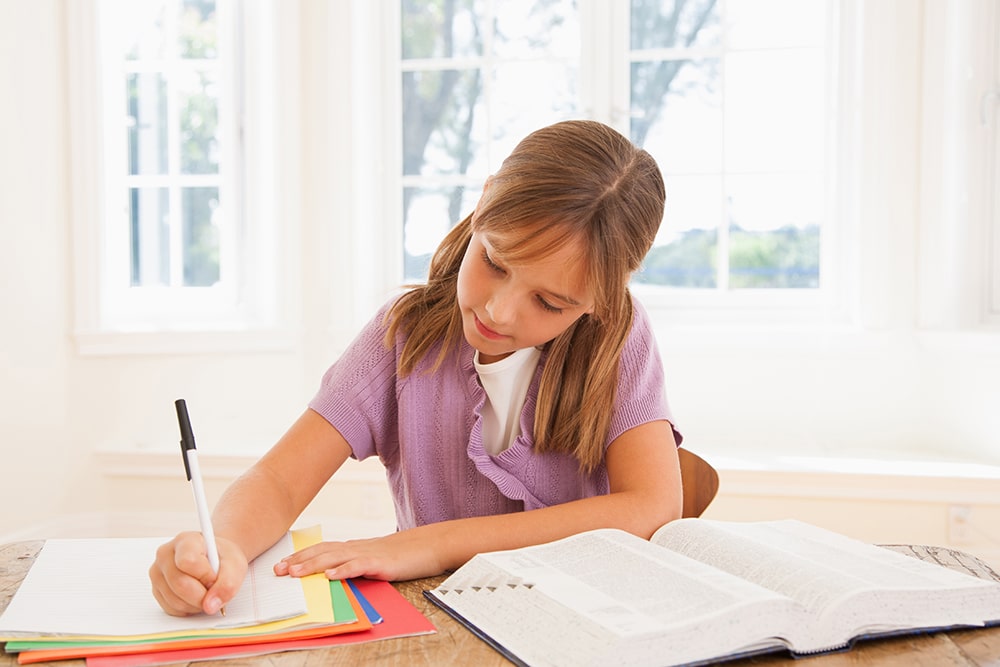 Nonetheless, you need to make an effort to ensure they understand the importance of math by applying it to their daily lives. After all, it is your responsibility to instill a sense of drive from home, to give them the confidence to pursue excellence at school.
Therefore, the following are some tactics you can apply to encourage your kids to excel in math during the summer holidays:
Cook and Bake With Them
Fortunately, cooking is a skill that incorporates measuring ingredients, weighing, and recipes. So, ultimately, your child will have cognizance of the raw numbers and vocabulary they need for better grades in mathematics.
Since mathematics uses the mastery learning approach, such small concepts will build a strong foundation for future math lessons. But, honestly, it doesn't cost a lot to cook together as a family or make pastries. Besides the math lessons, family bonding and stability are the fuel most children need to excel outside.
Shop Together
Money is one of the ways you can subtly introduce mathematics to your kids. For example, at the shopping center, the prices and discounts will serve as teaching tools for your children. Moreover, children love shopping, and any teachings from these platforms are sure to stay with the kids forever.
Play Math Games
There is no more direct way to teach your kids math than through a math game. Games such as chess, dominos, and cards naturally introduce math skills without disorienting the children. Ultimately, the moment your children can learn subconsciously, your work is done.
Luckily, these children already love video games and other forms of technology. These platforms are real-life depictions of math skills in action, so tap into that energy and let your kids' nurture their mathematical skills. Moreover, there are a few math learning apps for kids that you need to buy.
Read Books With Some Math
Children's books are endless and reliable enough to include shapes and math concepts in their delivery. For example, the story of ten rabbits going up a tree was a clever merging of numbers and a sing-song.
In addition, when your kids read more, they have the amount of dedication needed to prosper. The math concepts of multiplication and subtraction might eventually become second nature to them. This method is hands down the simplest way to encourage your children to apply math into their daily lives.
Let Them Do Math Everyday
Repetition is effective in some instances, and this is one of the situations where repetition leads to mastery of the concept. But, please remember, the summer will be long, and if your kids have a challenge in math class, imagine what would happen if they spend too much time in the classroom.
Final Thoughts
Mathematics needs not to be a classroom subject- therefore, make it applicable to your children's daily activities. This practice will demystify their attitude towards the subject. If you are keen, you will realize that more exposure to math makes them excellent students.
So, please take a chance for your children whenever possible and improve your child's math skills.