Most people will make sure that they are keeping their windows and doors locked, they are checking who's at the door before opening it and do a once over before going to bed but what else can you do to make your home feel safer. Have a look at these  4 ways that you can make your home feel safer.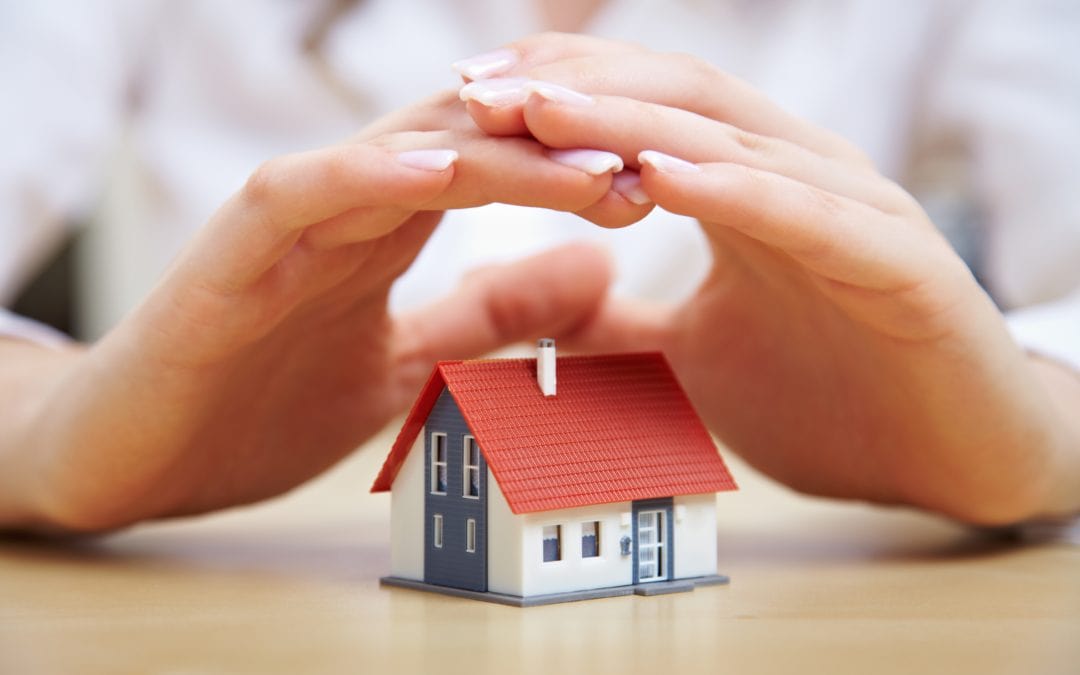 Your Doorbell
Although a standard doorbell can be useful, especially if you have a larger home it's not going to do much for making you feel any safer in your home however as new interesting technology that is becoming more and more popular is the doorbells where you are able to see the person at the door on an electronic device. Having something like this installed is a fantastic way of feeling safer about answering the door and even having benefits such as being able to speak to delivery drivers when you are out and let them know whether to leave a package. Been able to see who is at the door and speak to them through a mobile device can be really useful.
Cameras
A really easy way to make your home feel safer is to have a security camera installers add a security system to your home. By having something like this added to your home you are not only deterring and potential crime you are also able to monitor your property when you are away. So whether you are at work or on holiday, if you see someone snooping around you are able to inform the correct authorities.
Use Timers
Using timers on your items such as lights and tv's can be a really good way of fooling burglarers into thinking that you are home or are up and about in your home, this makes it a brilliant deterrent for any potential theft. It has been proven that the majority of theft takes place either in the evening or during the day when people are at work so by doing this you are giving your home a little more protection. You can even by tools such as fake tv's that use less energy to simulate to noise and colors of a standard tv.
Be Wise About Vacations
Everyone loves to shout out about vacations however it's not advisable to shout out about them too much. People have been caught out by almost advertising that their property is going to vacant. Posting on social media that you are at the airport, on your way to check in to your 5-star hotel have just sat down at the beach may seem like the perfect way to share your adventures but it could spell a disaster when it comes to potential thieves having that information. If you're going away it's best to only let a small minority of people such as close family and friends and then share the pictures of your travels on your return. It's much safer for your home.
Do you have any other ways that you can make a home feel safer? Please share them in the comments section below.