Are you taking your first steps into the food and drinks sector? Want to make your restaurant a firm favorite with the locals? This article will look at five ways to manage your new food business. Whether you're a food truck, restaurant or fast food franchise, these tips will give you the steps to success.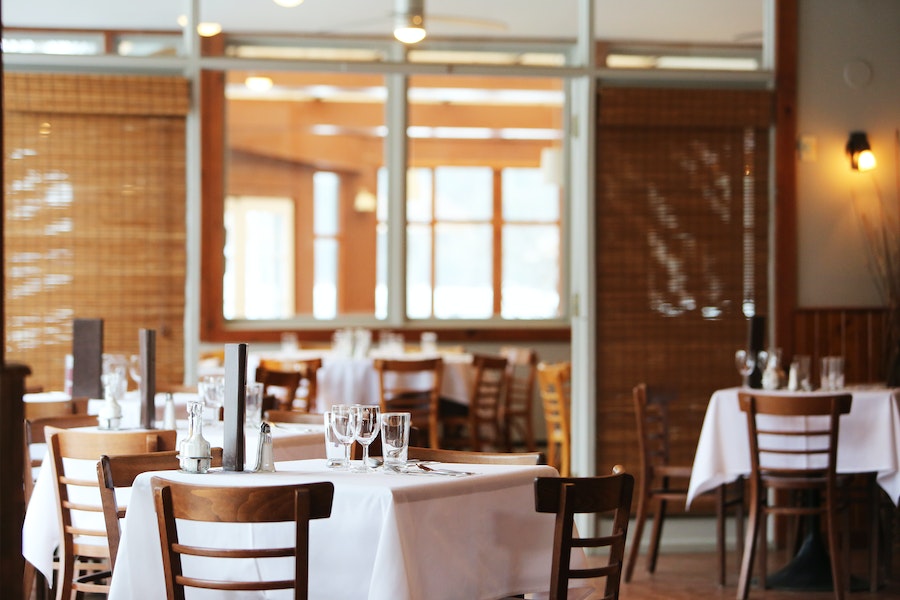 Get the Right Licensing
The first step to success is getting the correct licensing for your business before launch. Your licensing can be applied for at the state level and can be applied for via the US Small Business Administration. There are many other licensing regulations, like a liquor license and a license to play music in restaurants and cafes. Getting these licenses registered and set up right at the start of your business will avoid fines, penalties and even closure.
Make a Memorable Brand & Concept
Your restaurant branding and concept will help customers identify you and generate repeat business. First, determine your concept: what food will you be serving? Are you delivering fine dining or fast food? What is your USP? Once you've determined what you will be serving, your menu, marketing materials and merchandise all need to reflect your company logo and colors consistently.
Build a Great Menu
Your food's quality will keep bringing customers back to your business. How you advertise it is also incredibly important. Your menu must be readable, reflect your brand, and upsell the food to your customers. Use an easy-to-read font for your menu, with brand colors that have an easy-to-read contrast and make the food description pop off the page. Organize your menu into clear sections, and use simple language that makes the food seem appealing but doesn't clutter your menu.
Find a Loyal Team
Your customer service is only as good as the team you hire. Invest in a great chef, an experienced manager, and friendly customer service staff, and you'll be rewarded with high-quality food and happy customers. Foster employee loyalty in your team by providing clear structures for incentives and valuing their well-being and work-life balance.
Secure Reliable Suppliers
Where are you going to get your food from? Are you ordering your tablecloths and cutlery or purchasing them yourself? Finding reliable, cost-effective and reputable suppliers will ensure you are never short of the food or restaurant items you need, exactly when you need them. You should also consider which items you buy fresh and in bulk and get your quantities right to avoid food waste.
Final Thoughts
Launching a restaurant is an exciting time, and with these simple steps, you can successfully manage your new restaurant business. Remember to secure your licensing right at the start of the process, from music rights to the rights to sell alcohol. Create a recognizable brand and ensure it's reflected across your menu and marketing. 
Build relationships with suppliers and avoid over-ordering food. And perhaps, most importantly, get a good team around you to ensure your customers get quality food and exemplary customer service.