No matter how well life seems to be going, some people always feel that something is around the corner to throw everything up in the air, derail it, and force you to start all over again. This might be a slight exaggeration, but anticipating potential problems and disasters can put you in a much better position.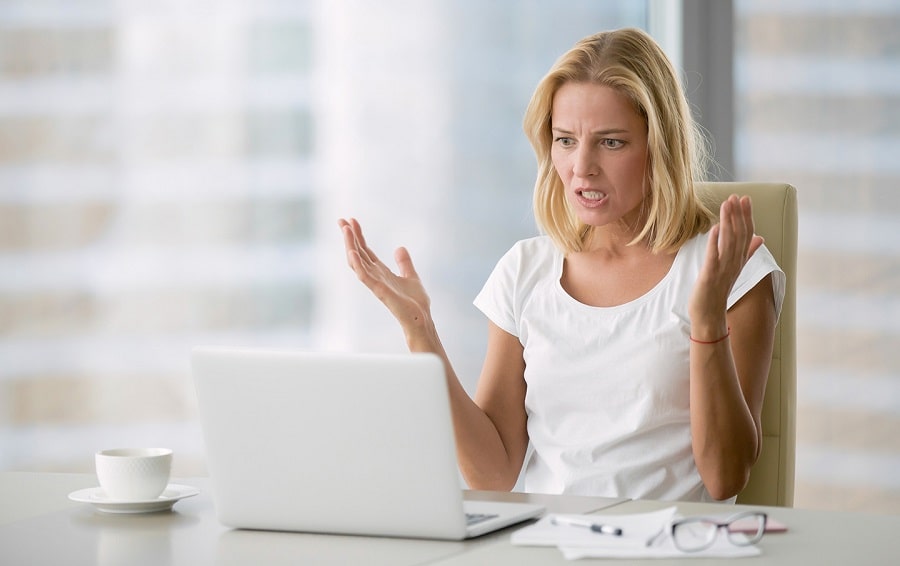 Should anything happen, you won't be surprised when something goes wrong, and you have taken the proper precautions to overcome any issues before they happen. If you're trying to feel more confident in the future, here are 3 ways to prepare for and deal with the worst.
Insurance and Coverage
Whether it's house, car, or life insurance, this coverage will make any problems much easier to manage. In many places, you can't drive without insurance, at least not legally, and being found out that you're driving without insurance affects car settlements in the event of an accident.
With insurance and coverage, you can feel more confident should something go wrong. You never want to experience a theft or damage to your property, or even an injury when out and about, but such insurance will at least cover you from the very worst, and while it can't replace what is lost, it will at least ease the financial strain.
A Rainy Day Fund
You hear it all the time that everyone should have a rainy day fund. However, with the financial climate the way it is, and with low wages and high rents, it can be difficult for many people, especially the younger generation, to create a rainy day fund properly.
It's so complicated that just 25% of millennials have $100,000 saved up for the future. While this may be more than you might expect, it still means that 75% do not, and it's not outlandish to suggest that many of them do not have enough to make next month's rent should something go wrong.
However, this money is necessary for unexpected repairs, medical bills, and expenses. Putting a little away each month will make you feel more comfortable in the event of a disaster.
Put on a Happy Face
It sounds cliche, and many of you may dismiss it as something that doesn't help. However, putting on a happy face and having a positive attitude can indeed make a bad situation better.
When something terrible happens, you can't dwell on it forever. You have to do something about it. Understanding what's done will be the first step to moving onto the next stage.
Once you've understood the absurdity of life and how there's nothing you can do to change it, you can start looking at ways to solve your problems. It's the chance to get creative and make lifestyle changes that mean you won't be in such a position again, and this can only lead to personal growth and improvement.
The Worst Has Come and Gone
Nobody wants to think about how things could go wrong, but it's always worth having a backup plan in case they do. From small problems to large and significant disasters, it's still better to prepare for the worst, just in case.