Grocery shopping is expensive, and it can sometimes be a burden on your wallet. The truth of the matter is you don't need to break the bank to shop. There are plenty of ways to save money on groceries without sacrificing quality or taste. Using a few simple techniques, you can save money for your other bills and necessities.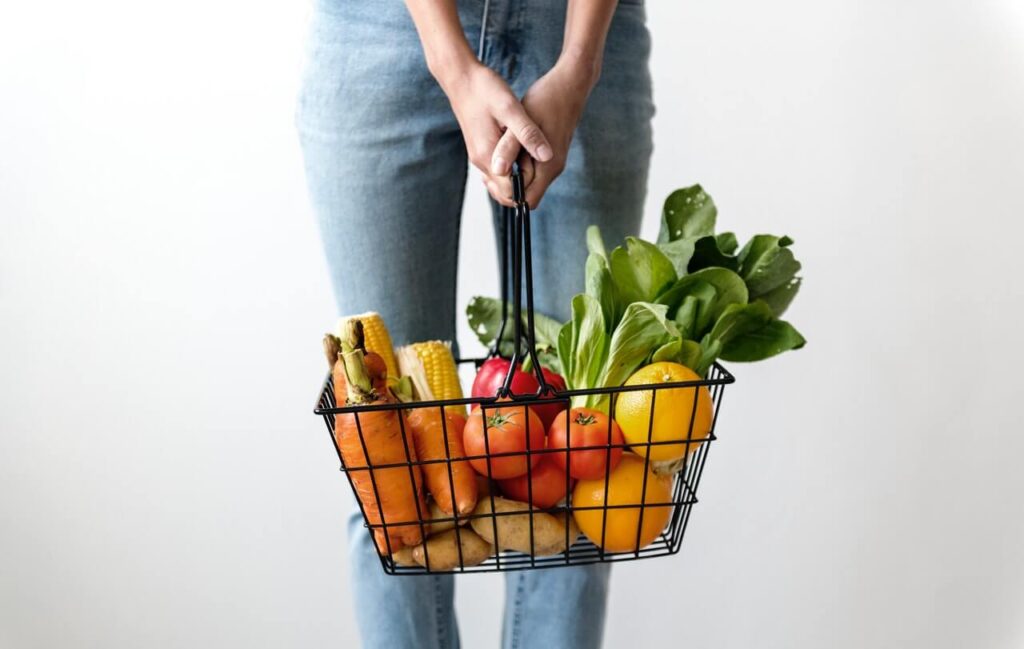 Shop at Discount Grocery Stores
Discount grocery stores can provide an easy way for consumers to save money on their grocery shopping. Consumers can find everything from food, toiletries, and more at a lower price.
Discount grocery stores provide a variety of options for customers, enabling them to purchase items from various brands, price points, and categories. Customers have more options than ever before because of these new changes in how people shop.
We often want to know what discounts are available at the store and which items are on sale or reduced. Grocery sales that offer discounts are popular for a reason because they allow customers to save money while they shop.
Buy in Bulk
Buying in bulk is a great way to save money on groceries. It also allows you to achieve long-term savings without worrying about food spoilage.
When you buy in bulk, you can save a lot of money. This is because the more products that are sitting on your shelves, the fewer products you will have to purchase and the fewer trips you will need to go grocery shopping.
Buying in bulk is an excellent help for people who like meal planning or cooking different meals throughout the week and storing them for later use.
Use Coupons & Rebates From Manufacturers & Grocery Store Chains
When you buy groceries, be sure to use coupons and rebates from manufacturers or grocery store chains that may offer savings on your purchase. Some of these deals will require purchasing a certain quantity, while others may require that the items are in stock.
The best way to get your coupons is by signing up for email updates from manufacturers or grocery stores. You can also watch out for clearance sales, keep coupons and regularly check weekly ad previews.
Buy Frozen Foods Instead of Fresh Produce
Fresh foods are expensive to buy, while frozen food is cheap. Frozen food is often an equal choice in terms of nutritional value. Yet, before buying frozen food, it is crucial to check its quality. A few minutes spent on checking the quality of foods could make a huge difference.
Plan Your Meals
More and more people are finding it harder to buy groceries due to inflation. They spend a lot of money on things that don't matter and spend much money on things they don't need.
Plan your meals to know what ingredients you need to purchase. This will allow you to save money in the long run by avoiding expensive ingredients that are usually used only once or twice at a time.
Saving money on groceries may be easier than you think. Getting the most out of your shopping budget doesn't have to be that complicated. You may quickly reduce your monthly grocery spending with the appropriate apps, discounts, and methods.