If you own real estate, you'll know that homeowners insurance is essential. It protects your home and your family from the costs of expensive repairs due to adverse weather conditions, natural disaster, theft, and vandalism. Many people are actually overpaying slightly on their homeowners insurance, however. Fortunately, there are several ways you can reduce your premium.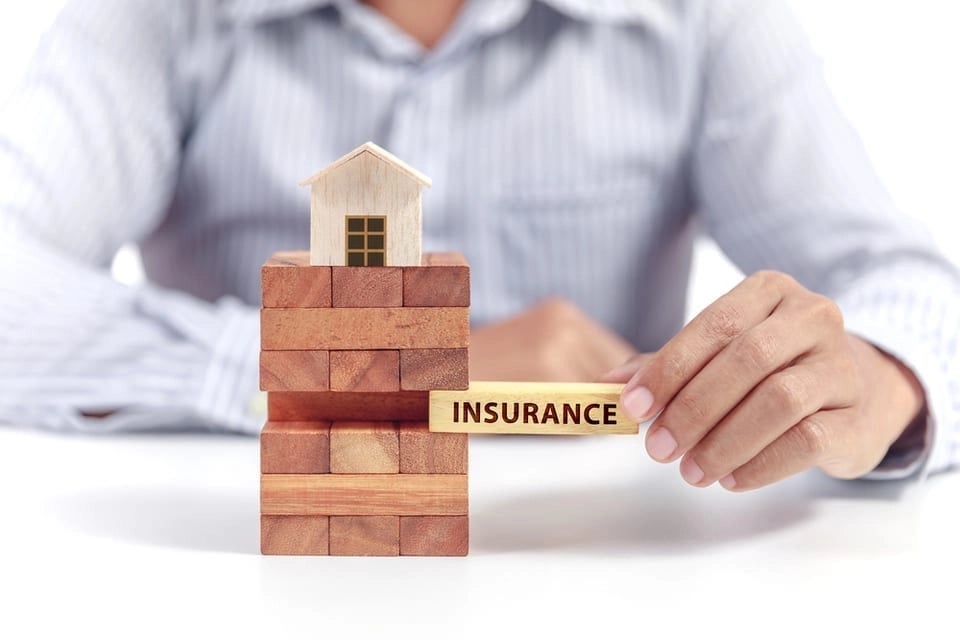 It's important to do your research, look into any possible discounts, and find the best deal. Here are five ways to save money on your homeowners insurance.
Secure Your Home
Consider installing a more advanced security system. If you make your home more secure, many insurance providers will offer you a lower rate. This is because the risk of theft or vandalism is reduced. Look into companies such as Watchmen Security Services who will be able to set up state-of-the-art security cameras. These will not only work as a deterrent on intruders but may just help you save money on your homeowners insurance.
Increase Your Deductible
If you want to reduce your premium you could raise your deductible. Your deductible is the set amount you pay if you need to make a claim. If your deductible is higher your premium will automatically be lowered. The important thing, however, is to ensure you can afford to pay your deductible in case you need to. Your insurance is there as security and to help you with unforeseen costs. With a little financial mindfulness, you can find the right way to save money for you.
Find Out About Discounts
There are several common home insurance discounts that you might be entitled to if you do your research. You could get a better rate for a new build, or a smart home as these are more modern and efficient. High tech devices also help to detect risks and anticipate any problems before they happen. Certain providers may also offer discounts depending on your job, type of mortgage, or how you pay your premium. Your credit score also affects your homeowners insurance premium, so ensure everything is above board, or look for ways you can improve it.
Avoid Smaller Claims
The price of homeowners insurance varies according to state but many providers offer a no-claims bonus. If you can afford to pay for smaller repairs yourself rather than making a claim this could increase your chances of saving on your insurance rates in the future. If you don't make a claim for a few years, you may receive a discount depending on your provider so it's best to look into this beforehand.
Shop Around
Shop around and compare rates of different providers and packages. You could use a price comparison site to get an idea. Speak to an independent financial advisor if you're unsure as they will be able to recommend suitable financial products. Rates can vary so rather than rushing into anything, find the right deal for you. With a bit of planning and research, you can find the best way to save money on your homeowners insurance.