In order to be strong in business today, it's important to remember the old adage: Jack of all trades, master of none. And even more important to finish the saying: But better than being a master of one. The advice teaches us that in order to succeed, we have to immerse ourselves into all aspects of the economic and business world. From new developments and old fundamentals to the possibilities for the future. Increasingly, business goes hand in hand with economics – especially the economics that comes from trading your own money. Whether you're a savvy business leader looking to experience investment or whether you choose to trade as a side hustle, there are actually some business lessons to be learned through trading, especially if you hold stocks in your own business.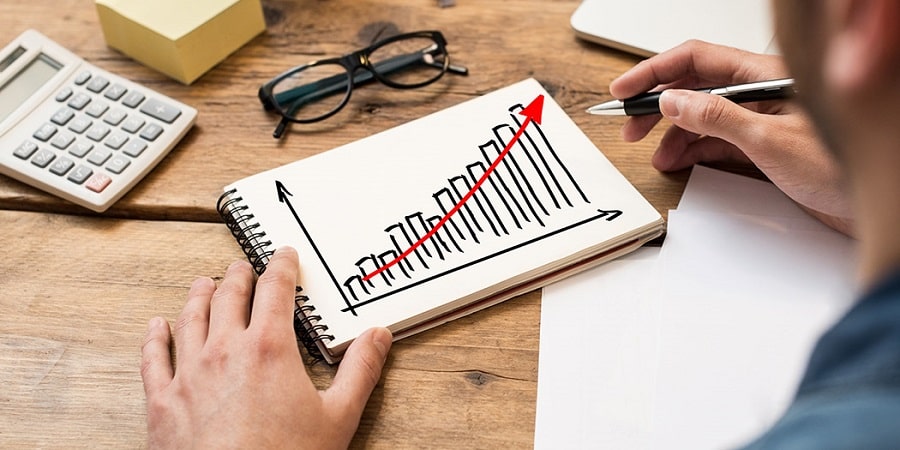 Understand Your Stocks
If you've started your own business, it's likely that you are the sole owner of the shares that come with the formation of a business. So it's important that you know how you can continue to make money with your business through the use of your stocks and shares. One way of doing this is through share dealing, which many more people are taking up nowadays, thanks to the readily available assistance of trading and investment specials such as Saxo. Share dealing involves buying company stock and either selling the stock for a profit or attaining money for the stock through dividends. This is best done with adequate research so that you understand share volumes, prices, direction and the date and time for each trade. If a business is on the stock market and increases its value, share value will increase accordingly. However, if the company's value decreases, so too will its share value. Some argue that investing in stocks provides as much as a 7% return on investment, which is a fair amount for the amount of work you'll actually be doing.
Invest Your Profits
Making a profit after tax is great, but it's also important that the money never has time to sit and stagnate in the bank. If you have a strong formula for success, it should continue to bring in the revenue, allowing you to spend any spill-over on enhancing the business through further investment. You can invest through a financial adviser or perhaps through a limited company set up specifically for making investments. Alternatively, you could invest by purchasing necessary business items. Essentially profit investment should go into resolving any issues that are preventing your profits from being even higher: money can solve the issues, through the purchase of machinery, through the implementation or upgrade of equipment and software, through the purchase training or by funding more staff. Reinvested income is cited as a positive business move and shows that you are more committed to enhancing the business for everyone than in giving yourself tons in bonuses.
Ensuring you understand your business finances and doing something proactive with them will definitely help you stand out amongst your business contemporaries. The ultimate move when it comes to your finances is either to reinvest in your business or to purchase stocks and reinvest that way. Doing this will set you aside from the rest when it comes to business success.