Busy working moms definitely need some help when it comes to self-care. They're normally aware that it should be a priority however with the job, school runs, cooking, family time and spending time with their partner has a habit of coming before their much-needed personal time.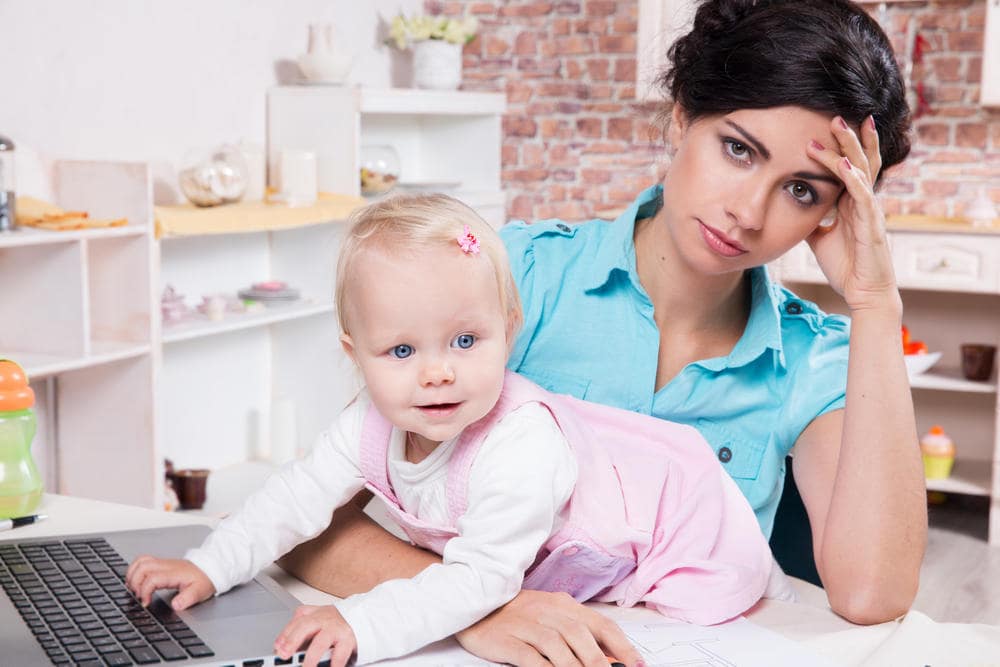 It's never too late to start adopting a regime that includes some me time so have a look at here at these 4 easy ways you can care of yourself as a working mum.
Schedule It
You're probably already adapt hand at organizing your work life, school life, and the families diary so why not put it to use and schedule in some dedicated time for you. Some people fall into the trap of if it's not in my schedule then I don't need to do however this isn't the case, taking care of yourself is really important and if you don't eventually it will catch up with you. It can be very easy to forget keeping an eye for anything that could be wrong too, and it's quite often the case that you book a doctors appointment for your children but always have a reason not to make that call for yourself. If you prefer to look online for advice try https://shipsmed.com/ for more information.
Simplify Your Beauty Regime
Instead of completely forgetting about your beauty regime just try cutting it down. When we look good we tend to feel good, and everyone has different levels of this. If you no longer have the time to do your hair and makeup perfectly each morning consider simplifying it by having a manageable hair cut that will still look presentable, use a tinted moisturizer instead of a foundation and then a cream, you can even think about things such as having laser hair removal so you don't waste time on shaving.
Get the Kids Involved in Exercise
Keep telling yourself that you can't exercise on a regular basis because you just don't have the time? Well, news flash the children need regular exercise too. Ok so they're probably not going to want to do pilates, yoga or an exercise video but they're bound to enjoy activities such as a bike ride, kick around with a ball at the park, a family hike or maybe even swimming. Not only does this mean you're able to keep up with your exercise routine but you are also encouraging and showing your children the importance of including exercise into a healthy lifestyle.
Good Food
Just because you're busy with work it doesn't mean you can't be eating well. With shopping now able to be delivered to your front door you really have no excuse. If you're too busy to go and shop you can surely allow yourself half an hour to order some fruit and veg online. Try looking at some simple 30 min recipes that are full of goodness. You could even look at one pot wonders that feed the whole family and are cooked all in one pot.
Do you have any other ways working mums can take care of themselves? Please share them in the comments section below.