Always feeling overwhelmed and out of sorts can take a toll on your health and well-being over time. It's not a very pleasant way to live and may impact how well you're able to perform at work. Your family life might also suffer because you may be distracted and not yourself.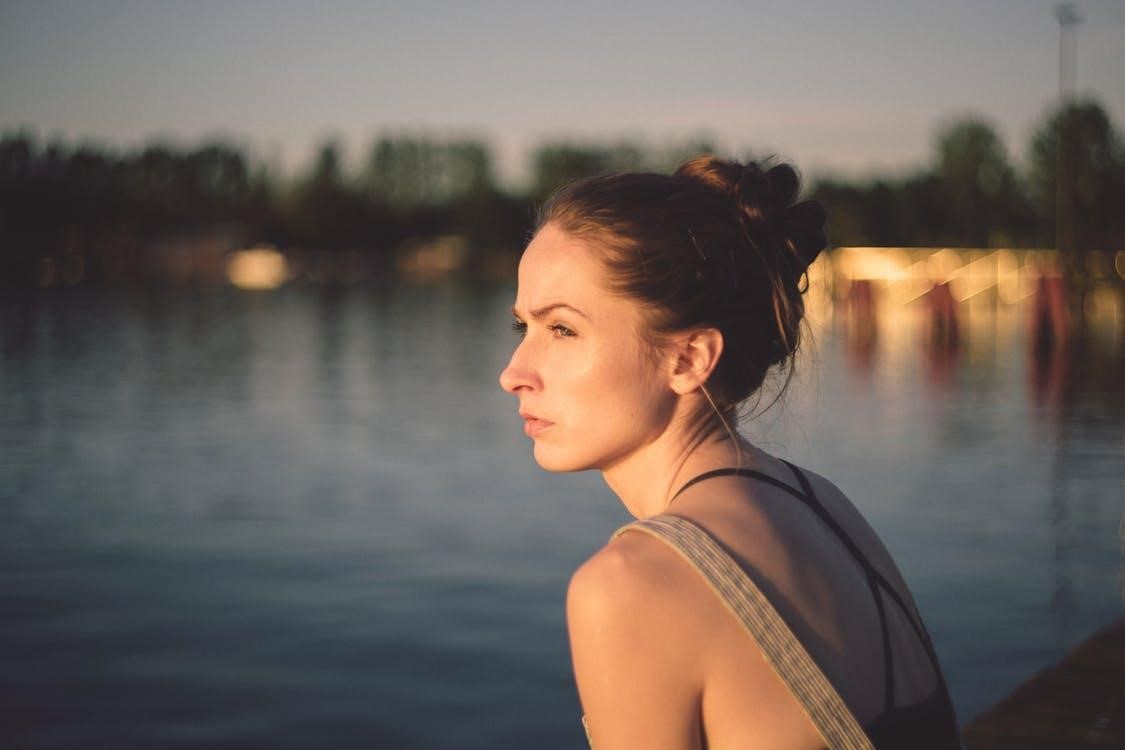 There are actions you can take when you're feeling overwhelmed and need to take a step back. You must recognize when you're doing too much and find ways to get to a better place with your mental and emotional health. You can't be afraid to admit when you need a break and to ask for help when you can use it.
Find Healthy Ways to Cope
Whenever you're feeling overwhelmed, you must find healthy ways to cope and manage your emotions. For example, you can exercise and break a sweat, write in a journal, or check out Mellowed for mental health tips and advice. It may also help to call up a friend and open up to someone you trust so that you can feel some relief. The last situation you want is to ignore your feelings and let them pile up and then feel even worse down the road.
Cut Back & Take Time Off
The fact that you're overwhelmed may be a sign that you're trying to take on too much at once. Therefore, consider taking time off from your job and using a few vacation days. You can escape on a short trip to somewhere warm or have a staycation and enjoy sleeping in for a change. It's also a wise idea to say no to people who ask for your time and energy when you're feeling low and stressed out.
Go for a Walk
Get outside and take pleasure in nature whenever you're feeling overwhelmed. The fresh air will help, and you might enjoy the beautiful sights and smells the outdoors has to offer. Walking is good exercise and can help improve your mental state as well. It's the perfect opportunity to work through problems that are on your mind, or not think at all and benefit from having some alone time.
Make Lists & Prioritize
You can stay better organized and keep a clear mind when you make lists and write down what you have upcoming. Not only record down your to-dos but then put your tasks in priority order so you can get done what's most critical first and foremost. Also, keep a calendar of events handy, so you can see when your schedule is filling up, and you need to make more time for yourself.
Seek Professional Help
If your stress and anxiety get bad, then you might also want to consider seeking professional help. If you're always overwhelmed, and none of these tips helps you to feel better, then it may be time to see someone who specializes in mental health and can assist you in working through your emotions. They'll likely have useful advice and tips for you that you can begin applying right away so that you can feel better.