There's much to love about getting your own business underway, especially if you've been thinking about your idea for a while. However, while you'll be abuzz with excitement at the prospect of what's to come, it's always important to remember that, well, there's much to know about starting a business.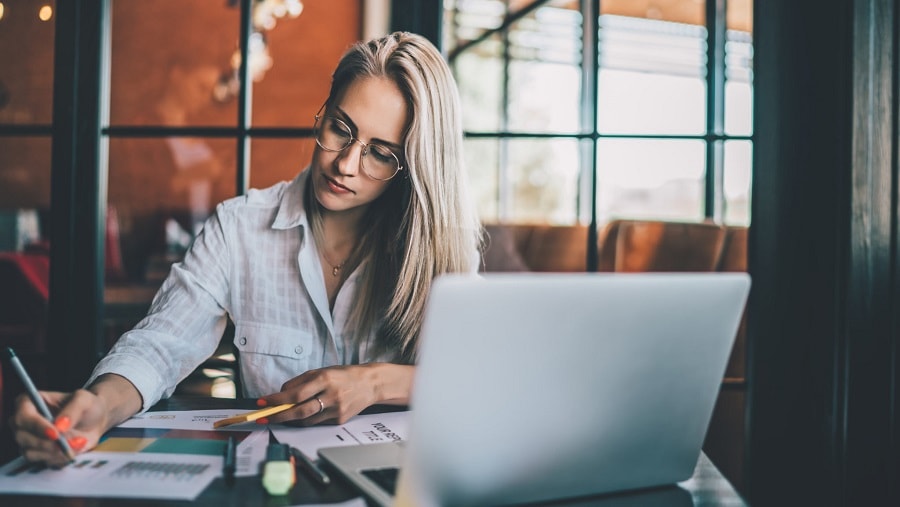 It's not just about having a good idea (though that, of course, will help). There's all the stuff around the idea for your business that you need to think about, too. In this blog, we're going to run through some of the essentials that you'll need to have in your locker.
The Skills You'll Need
You'll likely be an expert in whatever it is you're hoping to offer the world. If you're going to start a clothing company, then you'll likely know everything there is to know about your particular style of clothes. But of course, there's much more to running a company than just your products and services. You'll also need to know things like how to market your business, how to lead a team of employees, how to manage an organization, and things like that. These are all things that you can learn relatively easily, but the important thing is that you do take the time to learn them.
The Business Essentials
There are some steps that you'll need to take if you're going to run a legitimate company rather than just have a small side project. First is the formation of your business; how will it be set up? An LLC is a good idea and can be highly affordable — indeed, the Incfile LLC Service can even be free. You'll also need to investigate any laws that relate to your industry to ensure that you stay on the right side of the law. If you're in a historically well-regulated industry, it's recommended that you hire an outside company to look things over for you and offer advice.
All About Your (Potential) Customers
You might have an excellent product or service. But even if it's the best available, it's unlikely that it'll appeal to all people. As such, it's important that you're conducting plenty of market research before you launch. This will allow you to learn who your target demographic is. Once you have that information, you'll be able to shape your company to meet the needs of that demographic.
Where to Turn
You won't be able to do everything on your own. Even if you wanted to, it wouldn't be the wisest move. You should put your time and energy into the business tasks that you can do well and which drive your business forward. For the other tasks, it's best to work with others. There are plenty of places you can turn for support, including hiring employees, outsourcing tasks to other companies, or simply talking through your ideas with people with experience. This is especially important if you're working on your own — sometimes just bringing other people into the fold can be enough to strengthen your ideas, and ultimately your company.