Choosing the location of your wedding is a big decision. Here are just a few options when choosing where to get married and the considerations you'll need to make in each case.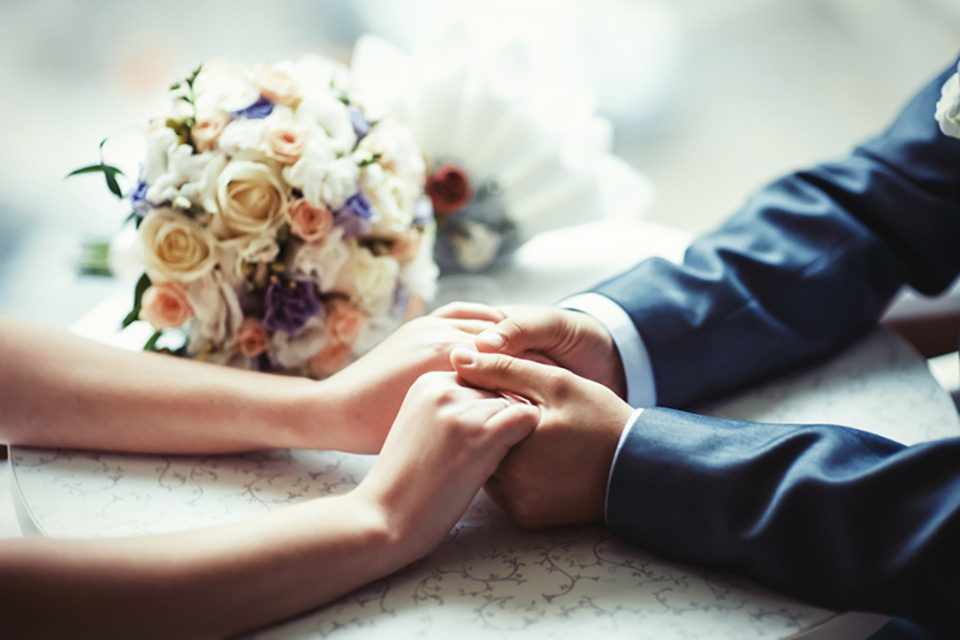 Staying Traditional
A church wedding is the most traditional and popular option. When choosing a parish, you usually need to have a connection (such as living nearby or having a family member that lives nearby). It's worth securing a date early so that you can ensure the church is available, as well as applying for relevant permits and carrying out Banns if necessary. Other places of worship will likely have their own rules. If you don't want a religious wedding, another traditional option could be a historic building that still has the charm of a church without all the requirements.
Going Outdoors
A lot of couples are drawn to outdoor weddings. This could be on a farm such as Mint Springs Farm or on the beach or in your backyard. There are lots of considerations that you'll need to make when getting married outdoors. Firstly, you may need permits such as a tent permit and permission to use the land. Secondly, you'll need to prepare for all weathers. Putting up a marquee and covering up food could be important. You may also have to think carefully what you wear (certain dresses and footwear may not be practical).
Keeping It Cheap
If you're on a tight budget, there are many cheap options that you can consider. You could get married in your backyard or in a national park and not have to pay any venue costs at all. Alternatively, you could ask to rent out space in your town or city hall – this is usually fairly affordable. You may also be able to rent a venue through AirBnB for cheap and use this as a place to host your wedding.
Thinking Alternative
There are lots of alternative wedding venues and locations for couples that want to do something a little more unique and memorable. Cities like Las Vegas are home to some of the craziest wedding ideas including the famous drive-thru wedding at A Little White Chapel. You could even get married on a boat or even on a bus. Some couples have even gone so far as to married underwater or married while skydiving!
Getting Married Abroad
Some couples choose to go abroad for their wedding. This could allow you to combine your wedding with your honeymoon and possibly save costs. Different countries will have different laws regarding marriage that you'll have to research into. You'll also have to consider the drawback of not being able to have all your family and friends present (many of them may not be willing to travel – although you could always hold a separate celebration party with them when you get back).