It's becoming increasingly common for people to bypass the support of a broker when they are looking for a financial service like a mortgage. While there are always experts on hand to help with this, it can often feel like the easier option to simply go online and figure it all out for yourself.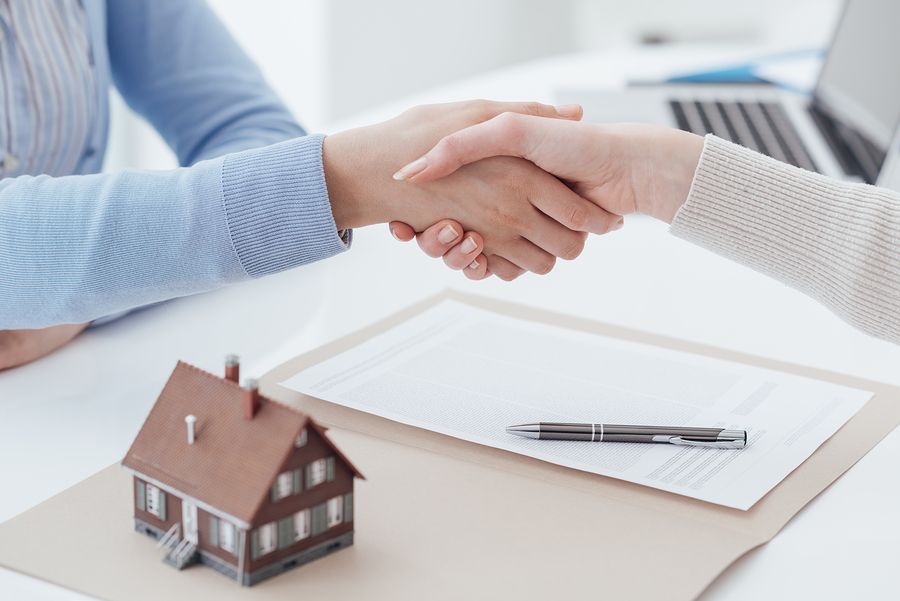 In reality, though, a broker does far more than simply connecting you with lenders, and this article is going to be showing you why you would want a professional like this when you are working on securing a mortgage of your own.
Expert Advice
Finance brokers are, by their nature, financial experts. This means that they have a very good understanding of the way that things like mortgages work, making it much easier for them to see a bad deal. With the complexity of something like a mortgage, it can easily feel like you're getting a good deal, only to find that you've made a mistake down the line that costs a small fortune. Much like choosing something like a car or a computer, it will be extremely difficult for you to make an informed decision about this sort of product without having some information to back you up.
Better Rates
Alongside having the right information to help you to get the right mortgage, brokers can often get better rates for you than you would find on your own. This is because they have special relationships with lenders, enabling them to get the best rates on the market without having to bend over backward. While you often have to spend money to use a mortgage broker, this cost can easily be offset by the money that is saved on the rates that you get. It's always worth thinking about the future when you are calculating this element of your mortgage costs, as these savings can be slow to reach you.
No Paperwork Trauma
All of the paperwork that comes with a mortgage can be quite daunting if you've not done any of it before. Of course, though, this is one of the main jobs of a broker, and this means that using one can save you loads of time and effort that would usually have to be spent looking over paperwork and other documents. As a big part of this, you can often pay your broker to handle both sides of this agreement, including the original offers that you apply for. Most people find that the paperwork that comes with their mortgage is simply too hard to handle on their own.
With all of this in mind, you should be feeling ready to take on the challenge of using a broker to find your next mortgage. This is much easier than applying for a mortgage on your own, but this doesn't mean that you will be free from all of the work, as you will still need to save a deposit and find your dream home before you can move in.