Years ago, the idea of working a full day's employment and then going straight to a course of further education, at a college or designated adult learning establishment, was the only way it was possible to learn a new qualification or train for a new career.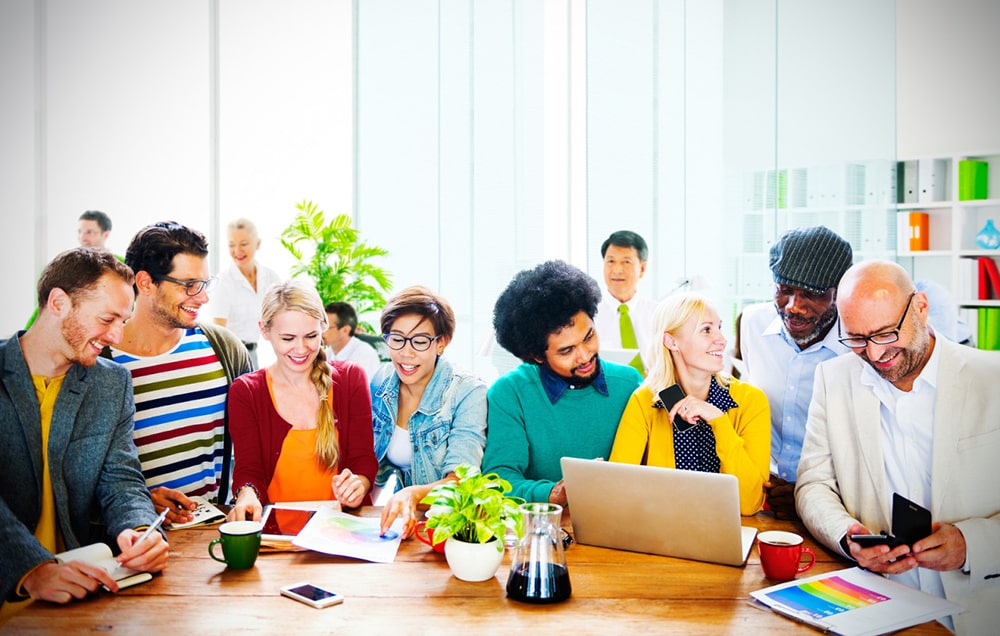 Fast forward to the twenty-first century and, thankfully, no longer do adults considering learning something new, have to go through this rigmarole just to improve themselves, neither do they have to give up a paying job to seek a new path.
With flexible learning and the rise of educational establishments making it possible to study from almost anywhere in the world, there's little holding you back from updating your qualifications or even attempting to turn your passion into your next career move. Best of all, you don't have to give up your current employment or stop earning in the process!
Adult Education and Further Education Establishments Recognize Weekends
What has changed drastically in many further educational institutes is the understanding that a significant number of us still work that Monday to Friday, nine til five roles. Therefore, if we can access a course of learning which is available to attend on weekends or even on a selected week, we are more than likely to take up such a course, particularly if the qualification and learning itself relates to something we tend to think of as more of a hobby or personalized interest at this stage.
Those courses that run over the weekends don't require a whole two-day attendance but rather pack a lot into just a couple of hours each day. Though they may be more intense in nature, they're also shorter, but they cover everything that you need to get that new qualification in a shorter space of time.
Online Course Providers Recognize Our Need to Learn on the Go
Alternatively, you can now choose when you want to study and where with the staggering number of online course providers offering an extensive range of qualifications throughout every industry.
Whether it's personal development courses, business courses, or even degrees and nationally recognized qualifications you're interested in, the internet has it all!
With such a variety of course types on offer, all of these courses can be completed online with the one provider through a succession of workshops, videos, and workbooks – and nearly all allow you to start on a date that suits you to continue working at a pace that works effortlessly with your current job and personal life. Improving your education has never been easier!