If you've found yourself in your dream job, or you've been working in a role for a while now which you consider to be the pinnacle of your career, it's effortless to fall into the trap of believing you can stop learning and take things easy now that you've made it!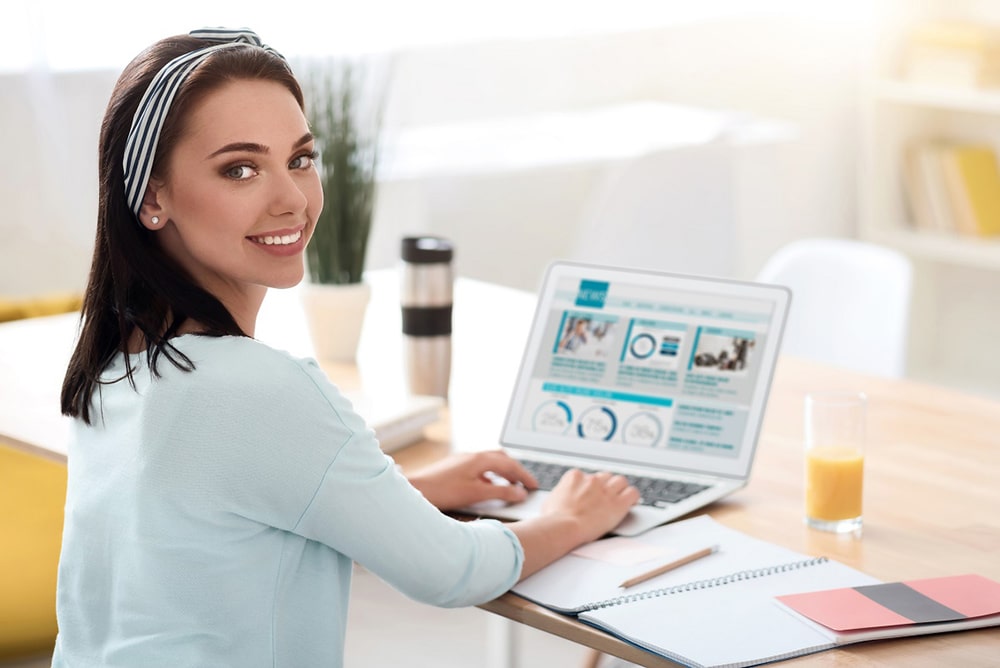 However, in this fast-paced world of work and with such a changing economy, it pays to be observant of trends and possible changes in your industry and, more so, clued up about what you could turn your hand to if worst came to worst and you found yourself needing new employment.
You may not have any inclination to start looking for new employment, but by keeping not just your resume but skills base as up to date as possible, you ensure you have all avenues covered should you ever need it!
A Perfect Job Now May Not Last Forever
As human beings, we all evolve and change, and nowhere is this more evident than in the workplace. Though you may feel thoroughly content with the job title you have now, you can't say for sure that you'll still see it as the dream job in say five or ten years to come. Take this time now to find a training provider, for example, a convenient online establishment that will allow you to explore other qualifications and courses in your own time and cheaply.
Being Complacent Can Stifle Development
It's easily understandable that when we feel safe and secure, we then become complacent with our positions. If you find that you are incredibly comfortable in your work role, you can develop an air of complacency and make yourself believe that what you do is not only perfect but that there's no need for change. This is a dangerous way of thinking, and you may find it a shock when the need to change is forced upon you!
Reaching the Top Can Mean Losing Motivation
There's no denying that if you've made it to the top of your career and are where you've wanted to be for some time, you've had to have been incredibly motivated to get here. However, what many find when they reach the top is that they suddenly have less to strive for and feel dissatisfied as time goes on. Combat this by motivating yourself to do better every month. Implement goals and continue to push yourself out of your comfort zone.