Several times I have made the claim that Yoga is an effective method of encouraging weight loss – and several times the suggestion has been laughed at!
I do get it; I mean, how can yoga burn a sufficient number of calories when it's so slow paced, you say?
Yet, when taking the time to speak to a considerable proportion of people who have used yoga in this way, I have much proof that yoga is, in fact, a useful tool when it comes to aiding weight loss.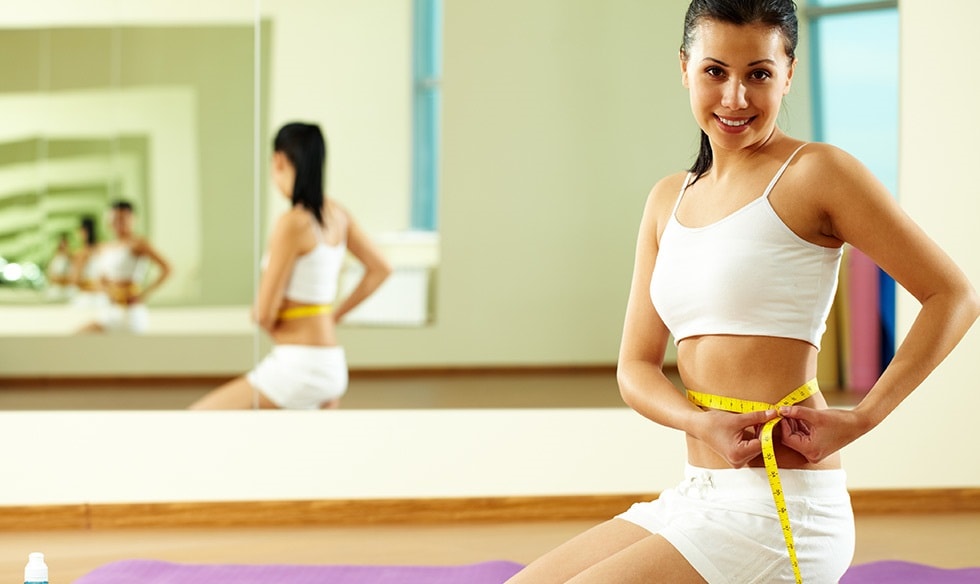 A Regular Yoga Routine Can Work Wonders
As with all exercise methods, if you want to work on increasing your weight loss seriously, you do need to implement a regular routine. That same routine also applies to yoga.
For the best results, committing to six or possibly even seven days a week of yoga will undoubtedly get you off to the right start.
You will then want to aim for the Power Yoga route, namely that of Vinyasa Flow Yoga, for this is the yoga type which is predominantly based on both movement and breath.
This is the yoga choice which allows you to focus on burning fat and keeping it off. With its perfect mixture of strength training combined with cardio, I have known people to burn the equivalent of an hour's gym time, using around 400 to 600 calories per yoga session here!
There's More to Yoga Than Just the Mat
It's certainly worth remembering that with Yoga, the physical part is just one aspect of the practice. There is also the mental side and the soul side.
The Mental Part of Yoga: Yoga encourages you to open the mind and awaken your consciousness. By doing this, you liberate yourself and prepare your mind for change and, most importantly, positivity in everything you do in life.
Because of this opening up of the mind, you leave yourself more susceptible to changing and improving on your current lifestyle, which can only mean good things for your diet and overall health in the long-term.
The Soul Part of Yoga: There's no doubt that yoga awakens the soul! With this awakening comes a more profound realization and appreciation of life, encouraging you to drop all those bad habits that were once clouding your progress.
This is great for your weight loss goals as you can detach yourself from bad dietary habits and concentrate on forming good ones in their place.