No matter the shape or size of your business, it's always beneficial to boost your productivity. After all, the world of business is a competitive one, so it's crucial that you do as much with your resources as you possibly can. This is why most entrepreneurs spend so much time finding ways to cut costs and save money here and there. As you should know by now, in the business world, time is money, so it's crucial that you make changes in your company to increase output and be less wasteful. With that in mind, here are ten things you could do to boost productivity in your small business.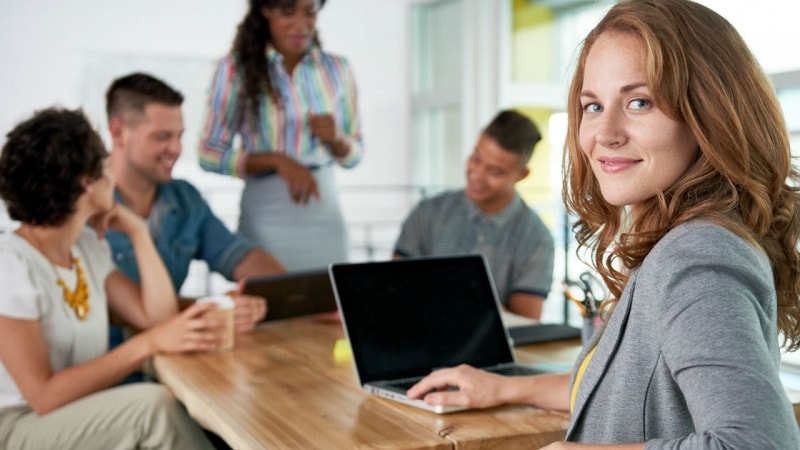 Clarify Roles and Responsibilities
It's impossible to be productive when you don't know what you're supposed to be doing, which is why you need to ensure that all of your employees understand their roles and the responsibilities that come with them. When a new employee starts at your company, ensure you take the time to properly explain where they fit in, how they are of help, and the targets you expect them to meet. You also need to do the same thing with all of your team every time you start a new project.
Provide the Proper Tools
You can't expect your employees to be productive if they don't have the tools and equipment they need to get their work done. It's up to you to check that they have what they require. This could be as simple as asking them if they have a pen and showing them the stationery cupboard. You also need to ensure that all of your employees are properly trained for their role and the tasks they have to complete. If they aren't, it's up to you to teach them or send them for training.
Schedule Regular Breaks
You might think that working non-stop boosts productivity, but this couldn't be further from the truth. In fact, the harder and longer you and your staff work, the less work they'll actually get done. This is because your brain needs a rest now and then, and if it doesn't get one, it will slow down until you're left completely burnt out. Because of this, it's vital that you and your employees take regular breaks. Even five minutes will give you time to refresh and get back in the zone.
Outsource What You Can
As the business owner, you should be focusing on tasks that are the most important and delegate those that aren't to other people. You might think that this means your employees, but that isn't always the case. Sometimes, it makes much more sense to outsource certain tasks to other companies and agencies, as well as freelancers. This frees up a lot of time for your employees, reducing stress and boosting productivity.
Automate What You Can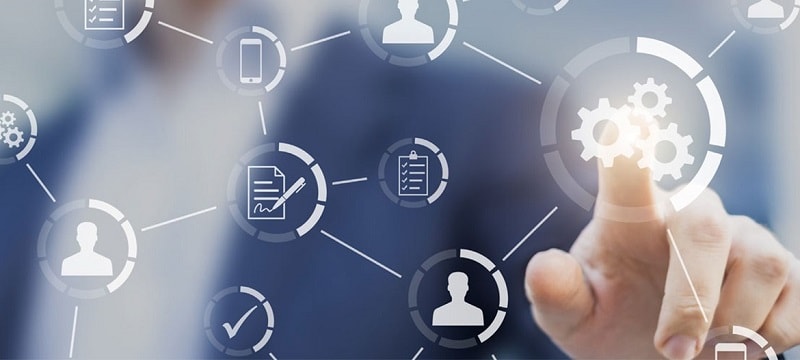 We live in an incredibly technologically-minded world, so it should be no surprise to you that technology can help you deal with one of your toughest business challenges – Lack of time. There are a number of processes and systems that you can put in place to handle the unnecessary work you would normally have to deal with every day. Automating these tasks saves you time and ultimately improves the productivity of your entire business.
Cut down Your Meetings
Meetings are one of the biggest wasters of time, but, strangely, entrepreneurs continue to plan and attend them, even though they know they'll complain about it later. Instead of planning meetings every single day, ask yourself what you actually want your session to achieve. If you don't have any clear goals or have ones that can be dealt with over the phone or email, then don't bother booking one. There's no point in wasting an entire morning's work.
Try to Limit Interruptions
There's nothing worse than getting into a flow while working and being interrupted by something unnecessary. It disrupts your focus, makes it harder to get back to work, and completely ruins your productivity. To avoid this, you need to try to limit interruptions for you and your employees. You can start by cutting down unnecessary meetings. You could also suggest that employees turn their notifications off while working and check them once they've finished a task.
Talk Face-To-Face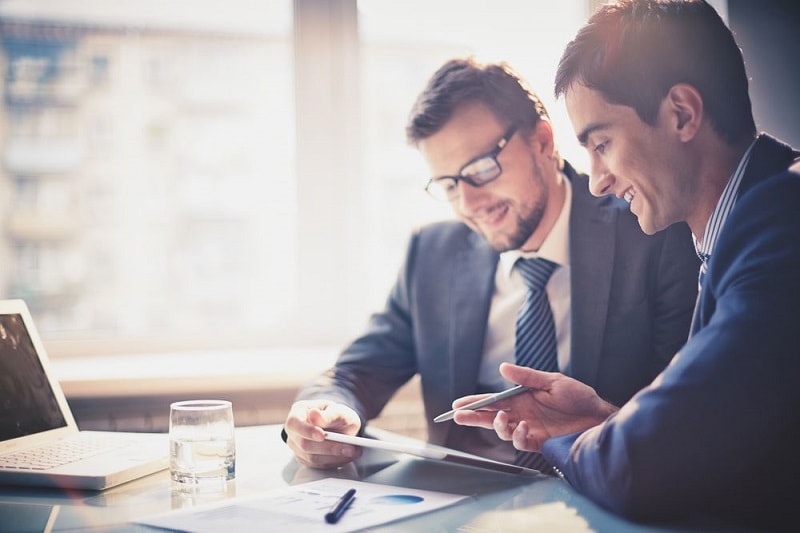 When you need to speak to someone about something, whether that person is an employee or a client, you might think it makes sense to send them an email or instant message, rather actually speaking to them. Unfortunately, as quick as this process is, it can actually waste more time than it saves. After all, you have to wait between messages, making a simple conversation last hours. Because of this, you should speak face-to-face or over the phone instead.
Offer Rewards and Incentives
If you don't feel appreciated for the work you do, you don't work as hard. It's as simple as that. Because of this, it's vital that you show employees that you care about them and are grateful for their hard work. You can do this by offering incentives and rewards to employees who meet their goals or targets. This could mean extra holiday days off, a small gift, or whatever else you think works. As long as you show that you're appreciative, your employees should be productive.
Ask for Feedback
Another way to show employees that you care about them is to ask them for their feedback and opinions. In regards to productivity, this could be incredibly useful information, as your team may have ideas on how to improve it. Because of this, you should make sure to ask your employees for their feedback during their performance meetings and weekly catch ups. You could also leave a suggestions box outside your office for them to use.
Improving the productivity of your business won't be a simple task, but it's one that needs to be done if you want to remain competitive and stay successful. Every company is different, but, hopefully, with the advice above, you'll have a more productive and less wasteful one in no time at all.