The use of virtual reality in business continues despite disparaging articles like this one, which hint that VR technology is dead. However, even those articles mention that it's not as much 'dead' as hasn't taken off yet. And that's true, which is more reason for your business to start using it. For now, this can give you a huge advantage and make you stand out with ease. Take a look at how some successful brands are doing it and get inspired by their examples.
The Use of Virtual Reality in Business: 3 Ideas to Consider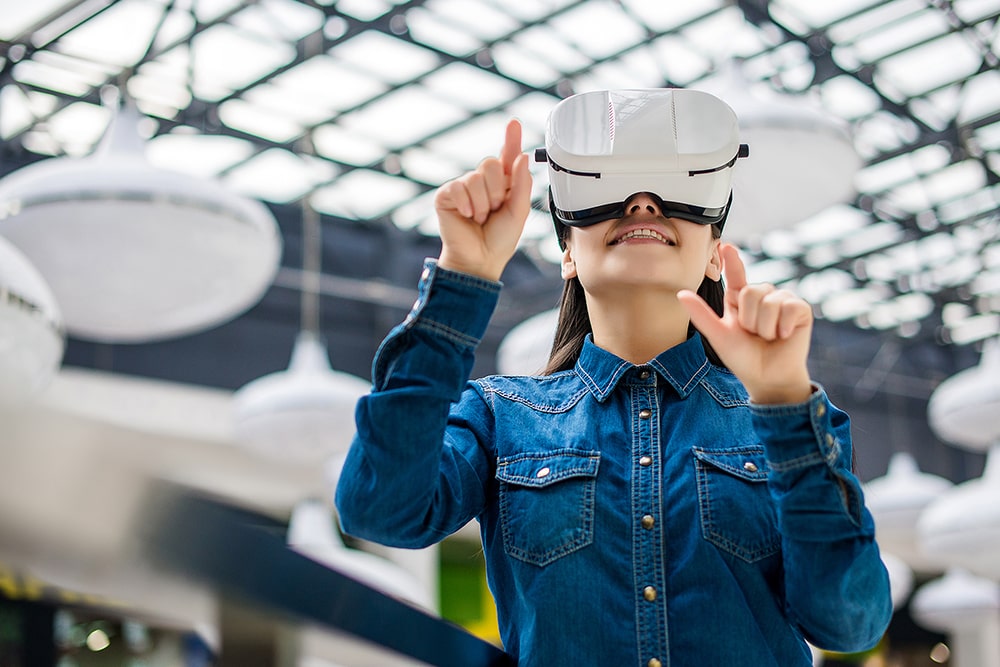 Virtual experience for retail
The number one retailer that nailed the great potential of VR first was IKEA with their virtual kitchen setup. This brand turned outfitting your apartments into a fun game and let customers do all their choosing in a virtual setup. This enabled them to envision exactly how the pieces will look in their homes, something which no catalog can do.
Now, say you start a fashion business today. You can easily run an online shop from home to save money and get to spend more time with your family. However, you will be missing out a great deal because you have no showroom where prospective buyers can put on the clothes to see how they fit. The use of virtual reality in business such as this will solve this problem.
Training
The main use of virtual reality is providing an artificial environment for a simulation. Which means that its very purpose is to be a perfect platform for training. And companies like Strivr prove exactly how much a human can learn using this kind of tech.
VR training solutions can provide your employees with experiences that cannot be simulated convincingly. For example, a sales team can get a VR experience of the Black Friday's mad rush. This simulation will give them a chance to actually practice the protocols they learn during their traditional training. Of course, no matter how realistic, virtual reality environments aren't as stressful as real life. However, this level of simulation will ensure your employees are much better prepared for dire situations.
Manufacturing
Building prototypes is difficult and expensive. However, you can cut down both costs and time significantly by creating a virtual model of them. Airbus has been using this technology for years to design more ergonomic cabins and make other improvements.
The use of virtual reality in business that revolves around manufacturing can be extremely versatile. Most importantly, it can help you manufacture much better products because you will be able to see reactions to even the smallest changes right away. This will save you a fortune because you won't have to create a dozen prototypes for each of the changes.
What other uses of VR tech in business do you know? Please, share in the comments!