If you are looking for fun things to do for a family reunion during winter holidays, you should consider board games, skating, and activities that will encourage communication. The ultimate purpose of a family reunion, according to USA Today, is to create meaningful memories together. Therefore, you should choose activities that will result in a great number of anecdotes you'll be telling your friends and future generations of your family.
Top 4 Fun Things to Do for a Family Reunion over Winter Holidays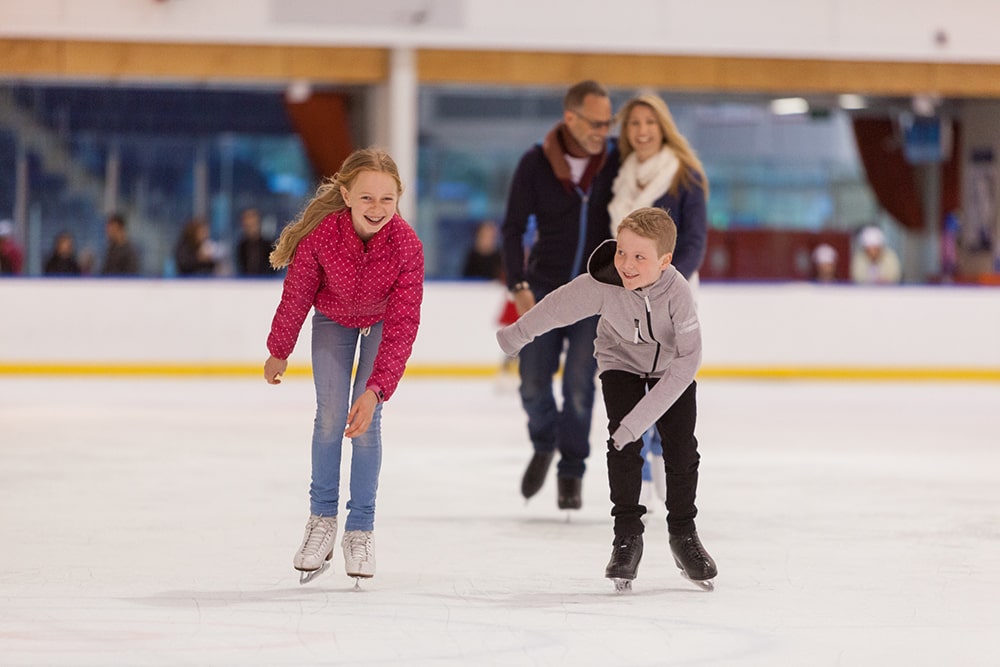 Ice-Skating
I'll admit that I'm not a great skater myself. Therefore, I know from personal experience how many funny, and often embarrassing, stories come from a family trip to the rink. Any family outing strengthens your relationships and offers other benefits, which you can read here. And an ice-skating adventure with your entire extended family is a great opportunity to literally break the ice.
Laughing together, helping and supporting each other, sharing your knowledge by offering tips, and, admittedly, showing off a bit. All those things will make this outing a fantastic opportunity for boosting the spirits of unity and camaraderie.
Playing board games
Game night is one of the top fun things to do for a family reunion because it's the kind of entertainment everyone will enjoy. There are hundreds of amazing board games, so everyone will find something they love. You can turn this into an opportunity to get to know your extended family better.
Ask everyone to bring their favorite board game and run a game night for every night you are all together. This way your precious people get to share their passions and bond with the others.
Night of questions
This isn't as much a game as a Q&A session for your entire family. We do it by sitting in a circle with hot chocolate and snacks and simply asking questions. The only rule of the 'game' is that every person has to answer.
For example, you ask 'what is your best memory from this year?' Everyone offers their answer going clockwise, so you are the last one, and the next person offers their own question. This activity has a great power to bring you together. However, you also shouldn't forget that it's one of the fun things to do for a family reunion. Meaning you should definitely ask some silly questions with the only purpose of getting the others to laugh.
Decorate your home with handmade snowflakes
Regardless of where your reunion takes place, you can create the winter spirit by making snowflakes and artfully spreading them all over the house. Organizing an arts-and-crafts session for the entire family when you make those snowflakes is a great bonding opportunity in itself.
Be sure to sign and collect them all to store in your family archive.