The things to look for when hiring employees for a startup are a bit different compared to when you are hiring for a long-established company. Startup failure statistics are discouraging and a large part of those businesses fell through exactly because they didn't have the right team (CBInsights). Now, I've made this topic far more intimidating than it should be. But we'll fix it right away as the knowledge of what to look for in your employees will make hiring them much easier.
Top 4 Things to Look for When Hiring Employees for a Startup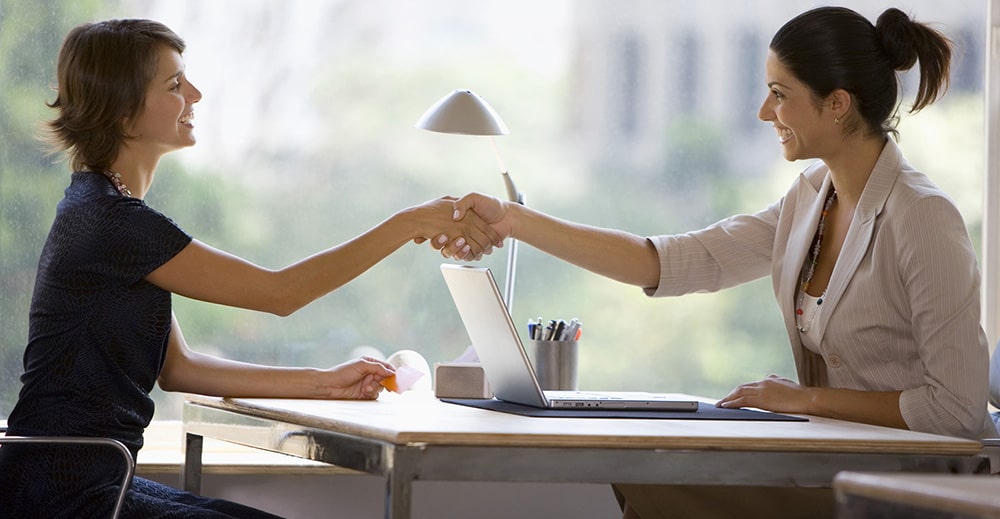 Drive.
People working for a startup must have drive in spades as often this is the only thing that will pull the emerging company forward. The desire to innovate, improve, and to step off the beaten path to do so is what you should be looking for when conducting interviews.

Ability to think outside the box.
Offer candidates some problems to solve and see how they manage them. Choose something that could be resolved following standard procedures and pay more attention to those who show initiative and look for more efficient solutions.

Modesty.
Modesty is one of the most important things to look for when hiring employees for a startup because prideful and self-centered people can ruin your fledgling company. At the initial stages of any business, employees should be willing and able to work extra hard and take on different roles and pick up the slack for their colleagues in emergencies. There will be emergencies and mistakes and close calls along the line. Humble and hard-working people dedicated to the company can help it pull through such troubles and not let the problems break their spirit.

Desire to work.
People you hire for your startup should be burning with passion for it. They should see your business as more than a job but as an idea, a goal they can commit to. Therefore, it's essential to provide them with a detailed information package before the interview and discuss their thoughts about your company's mission.
These are the most important things to look for when hiring employees for a startup, but they aren't the only ones that matter. Do not forget that professional skills and the ability to fit within the culture you want to build also must be considered.
For more information about how to make your startup succeed check out more posts:
Have you ever hired employees for a new startup? Have any tips to share in the comments?