Anybody that thinks running a business is all fun and games is either lying or deluded. It's inevitable that things will go wrong from time to time, and handling this is just another challenge that you need to master.
While many issues can wait a little while, some problems need to be rectified right away. Here are five that your company must not ignore, along with the best ways to overcome those problems.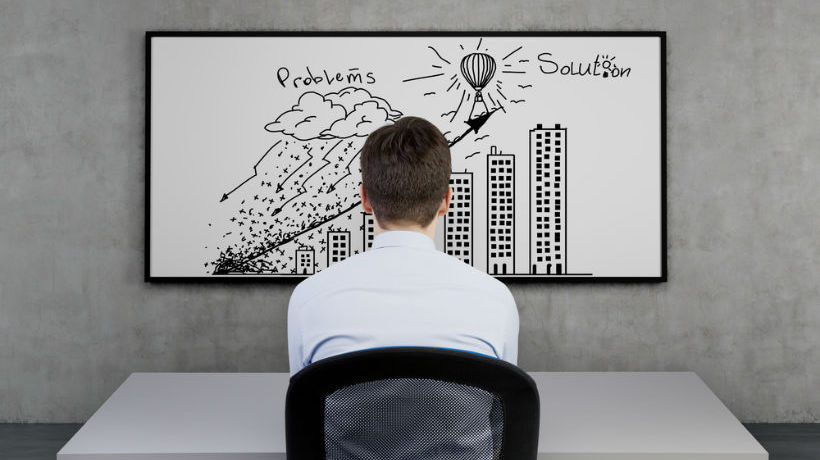 Data Breaches / Vulnerability
Computerized data plays a central role in every modern business venture. Unfortunately, hackers are rife. Whether your business has been attacked or merely doesn't boast the necessary protection, it's imperative that you act upon this right away. Using a managed IT company is the ideal solution as it gives you 24/7 protection. Moreover, the experts know how to respond to attacks in the right way. Besides, this removes the need for having a dedicated IT department at your offices. Perfect.
Copyright Infringement
Data attacks aren't the only issue to consider. Intellectual property is equally important as other businesses may try to make money off your innovations. Similarly, fraudsters may attempt to sell counterfeit goods carrying your branding. Both issues will hit your pocket hard and harm your reputation. Experts can check for incidents while lawyers can deal with the ensuing court cases. Collect as much data as you can and make your claim against perpetrators at the earliest stage.
Damaged Workspaces
The condition of your business premises will have a telling influence. On productivity, operation costs, and profits. Damage to structural elements must be treated by commercial roofers or building experts ASAP. Likewise, issues like damp or internal leaks should be fixed right away. Any dangerous locations must be shut off immediately. Causing personal injuries is the last thing you need as a person or an entrepreneur. A safe and operational working environment is vital.
Marketing Failures
Marketing is one of the most significant strands of any business operation. It is what will bring new clients to your door and lead to converted sales. If the campaigns are ineffective or too costly, you must change them ASAP. These budget-friendly marketing strategies will put you on the right path. Master this to the point where campaigns generate good returns without breaking the bank, and it will pave the way or ongoing growth. Ignore it, and the capital will soon evaporate.
Staff Disagreements
The influence of your employees on the business is huge. Therefore, you cannot afford to let internal problems derail the business. In addition to disrupting productivity, those issues will lead to poor customer experiences. Spotting the signs of workplace bullying is your responsibility, and you must deal with them quickly. When combined with team away days and a great company culture, you should see morale soar. A team that works together succeed together.
Correcting these issues alone won't guarantee success, but they will have a huge influence on the outcomes. Learn to give them the attention they deserve and you should see progress in every aspect of the venture.