Finally being in a position to employ can feel incredibly exciting. Many would even argue that this is when success finally starts. Sadly, a hell of a lot could still go wrong at this stage. While a definite milestone on your way to business success, first-time employment, and employment in general, does pose a fair amount of risks in itself. In fact, many an entrepreneur has fallen at this first hurdle.

We're afraid to say that there's no secret fix to make sure the same doesn't happen to you. Employment is a big deal, remember, and researching everything from legality to the best processes is vital. Still, while we can't tell you precisely what to do, we can advise you away from these common first-employment mistakes.
#1: The Curse of Hiring Friends and Family
When you own a business, the chances are that every unemployed friend or family member will 'joke' about working with you at some stage. And, when you're staring down the barrel of a long, potentially complex employment journey, those jokes stop sounding quite so funny. Honestly, who doesn't want to employ their best mates? A successful business person, that's who.
Personal and business relationships rarely mix well. Unless you and a friend are partners, power play and a lack of respect are guaranteed to get in the way. Can you really see your friend hesitating to message you when they're feeling sniffly the way they might any other employer? Of course not. Before you know, you could be bickering like a married couple, and letting business fall by the wayside.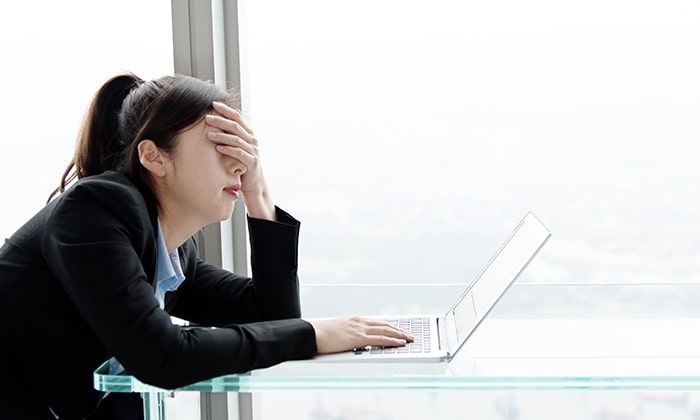 #2: The Trouble with Not Casting Your Net Wide Enough
As a first-time employer, you might be tempted to put a job posting in your office window or local newspaper. You might then call the first few people who apply locally and leave it at that. Newsflash; this is no way to the best employees. Getting employment right is about casting your net as far as you possibly can. That means posting in online job boards, and implementing recruiting solutions like video and phone interviews which allow you to chat with even long-distance applicants. This way, you can cast your net as far as humanly possible, and are guaranteed some quality employment catches as a result.
#3: The Problem of Giving Employees the Power
As a first-time employer, it's not unusual to fall into the position of giving employees the power. After all, many of those you're interviewing may have more experience than you, but NEVER let them know that. As the employer, you need to be in the front seat from the moment you get in touch with applicants. Never apologize or make it seem like you're fighting for their attention. Instead, play it cool and let them know who's in charge. The top applicants will find you more impressive that way, and it's a sure opportunity to begin developing the respect that you'll undoubtedly rely on once your relationship gets underway.