Over the past five years, influencer marketing has grown into a billion-dollar industry. Social media influencers have proven that they have the power to influence people's purchasing abilities and choices. Working as a social media influencer is a fantastic way to earn some money on the side. It can also become a full-time career. What's more, you can work wherever you want.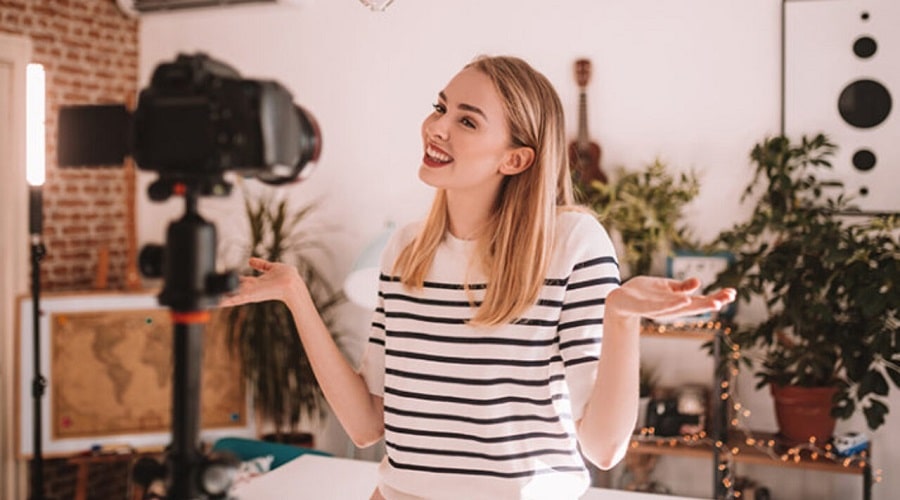 So, how do you even become a social media influencer?
Identify Your Target Market
The good thing about influencer marketing is that it is diverse, and there are so many products and services to advertise to your following. So, you will need to find your area of specialization. What do you think you will be good at? Beauty, fitness or even technology? Whatever your choice is, you must find a knowledgeable field to help you break into the world of influencer marketing. At the very least, you must be interested in that field and have the motivation to work as an influencer over a long period. Eventually, like many other social media influencers, you might be able to expand and create your line of related products.
Select the Best Channel to Use
If you want to become a successful social media influencer, ensure that you choose the right channel to send your message across. There are several social media channels available, so you have to consider many factors before deciding on one or the other. Some things to consider include finding out which sites your competitors use, the type of content you would like to create, and the trending social media site among users. Ensure that you make a decision based on well-researched information about where to find your target audience. Facebook ranks first with over a billion users. However, if your target audience is geared towards younger crowds, Instagram might be a better option.
Determine Your Content Strategy
Once you've determined your area of specialization and the appropriate channel, you need to come up with the type of content you would like to publish, as well as how often you would like to upload your videos or posts. Most influencers use the 5-3-2 principle when developing their content strategy. This principle means that for every ten posts on your social media channel, five of them must have relevant content written by someone else, three must be written by you, and two of these posts should be about yourself. It's a cool strategy to use if you want to reveal your personality without showing too much.
Content Distribution
When it's time to share your content with the world, you must adhere to a few things. First of all, you must ensure that all your posts have a common theme. If it's a particular filter, maintain it for all your posts. You must also make sure that you customize your message across all channels so that it is relevant to your followers.
Influencer marketing might look easy, but it involves quite a lot of work and dedication. It also requires a lot of professionalism when working with clients and patience when engaging with followers. Soon you might join big wigs like Amanda Taylor, Huda Kattan, and a wide range of celebrities!