You're an aspiring entrepreneur, with products and services you know could take the world by storm, if given the chance. You're always on the lookout for new ideas, or new investors, or new opportunities to collaborate, to make sure your name gets out there.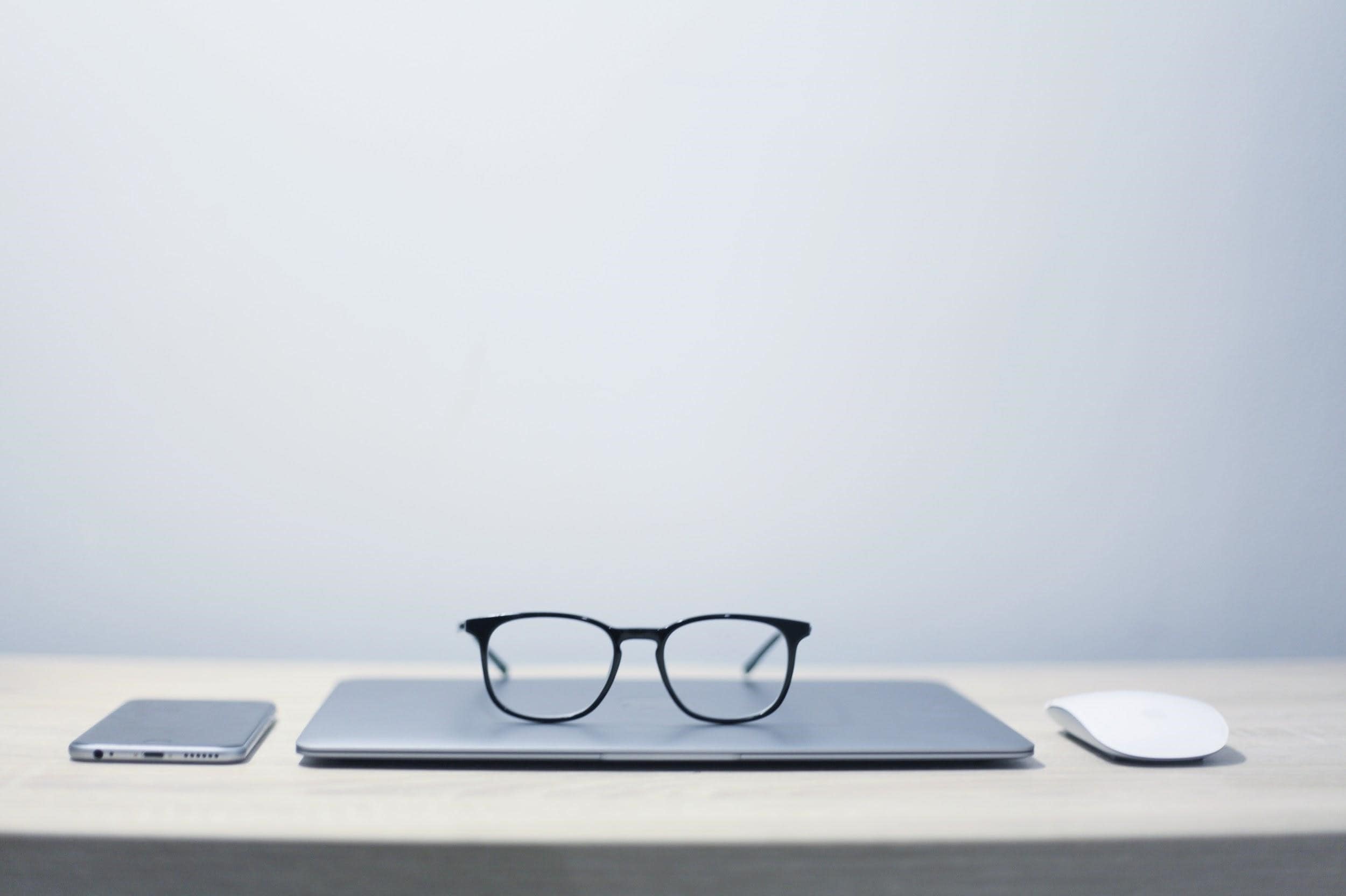 But the truth is, you're the one who gives your business plan the best chance there is; you're the one who works long hours, and as hard as you can, to make those dreams come true!
So, you're a person with a small business, aren't you? That means, in the grand scale of things, you're already a professional of the working world! But in the eyes of the market, you're worried you're not quite taken seriously enough. But what can you do to try and remedy this? Well, you can employ some of the methods below, to make your efforts look effortless, and to remind all of the other players around you that you're just as much a professional as they are.
Start Dressing the Part
Not only will you look the part, but you'll feel the part as well, even if you're just sitting in your own home office running your own little Etsy shop you'd love to expand one day. Hey, it's still very much a small business, and you're proud of it! And that means you should put on some fine clothes, ones that keep the business casual element of remote working alive, but also wouldn't look out of place in any meeting room around the world.
Don't Struggle with Your Presentations
You've got people to attract to your business, whether they be prospective employees with a skill you could really use, or an investor who's sitting on a wad of capital you know you could put to good use. Or maybe you've been invited along to a conference, and who knows the calibre of people who are going to be listening to you whilst you're up on the stage, hopefully not fumbling through all your words?
All in all, you need to always have a good presentation on hand, one that wows the audience and gets your point perfectly across. Nothing wishy washy, and nothing too complicated so that the point is missed entirely – you need real quality, and often you can't do that alone. But you don't have to; there's some great tech out there to help you. Beautiful.AI is an intuitive presentation software, for example, and could be just what you're looking for here.
Always Take the First Step
A quick point to finish off, but often it has the most impact. Make sure you're always the one who goes in first: for the handshake, for the closing of a deal, for even just saying hello when you're out and about networking. Take your chance to make a great first impression by always taking the first step, and look a lot more professional as a result.
So, can you be effortlessly professional? Of course! Just give yourself the chance.