One of the hardest things when it comes to running your own business is being able to stay organised. As the main person behind your business, it's up to you to be able to control when things are and aren't done.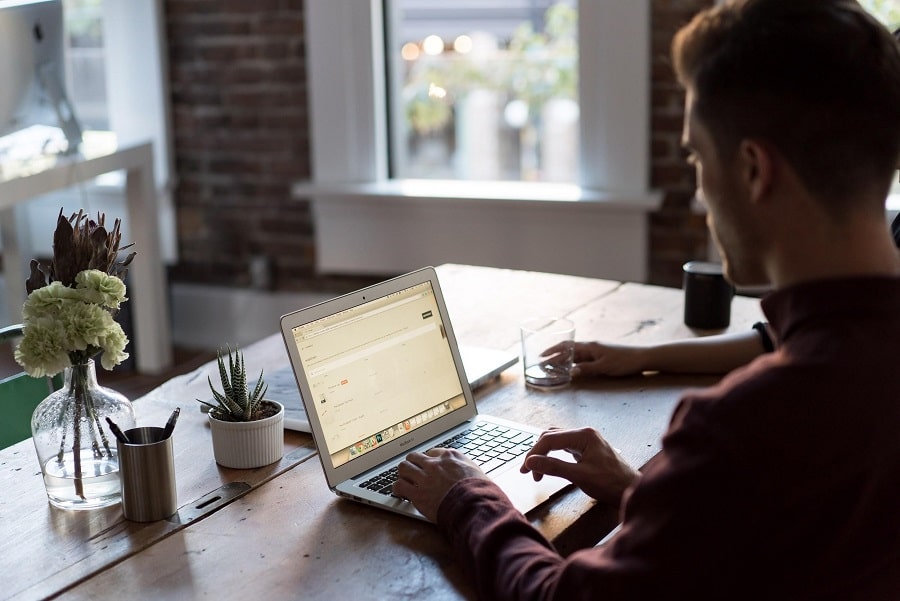 Whether this means organising meetings, paying clients on time or ensuring your products are sent out as ordered – you need to be on top of your game when it comes to organisation. To help, here are 5 top tips for becoming more organised when it comes to your business:
Use Project Management Software Link Trello or Asana
If you struggle to keep track of all of the things you have to do, project management software may be a good idea. There are lots of free pieces of software out there that you can use, allowing you to organise all of the tasks you have to do on a daily, weekly, monthly and yearly basis. Incredibly simple to use, apps like Trello or Asana should be part of your day to day routine. For tips and tricks when it comes to using project management software, you can visit this guide here.
Automate Processes Within Your Business
There are lots of different process within your business that can be automated in order to save you both time and stress. Whether it's automating your email marketing or automating your sales CRM, you can be sure that you'll have plenty of time to focus ON your business rather than IN it. Although it's a more expensive route to take, the ROI is definitely worth it. For more information when it comes to automation your CRM, you can find a sales automation CRM with no data input here.
Make Sure You're Keeping Note of Everything
When you're running your own business it's really easy to lose track of information. Whether it was something that was said on a phone call or an important email you received, it's important you're keeping track of absolutely everything. Make a file on your laptop that is easy to organise, keeping every little bit of important information you receive in there. To keep it safe, make sure you're backing up at least once every 2-4 days. For tips and tricks when it comes to keeping notes, you can visit this guide here.
Keep Your Computer Organised
As mentioned above, keeping your computer organised is incredibly important. As well as having a folder for all of your important notes, you should have folders for absolutely everything you do. Whilst it may be tempting to save everything to your desktop or your downloads, it's going to take so much longer when you need to find something at a later date. For extra security, why not use Dropbox for all of your files. This means you'll be able to access them from multiple different devices.
Make Sure You Have a Clean and Tidy Place to Work
Finally, having a clean and tidy place to work from is a great way to ensure you have a tidy mind. If the area you're working from is a mess, the likelihood is you're going to spend more time thinking about cleaning than you actually will working. Make sure you have a dedicated office if you're working from home, cleaning it every morning before you get started. If you stay on top of it, it shouldn't be too difficult.
Do you need to be a more organised business owner? Let me know what changes you can make in the comments section below.