If you're looking for a new business venture, maybe the beauty industry could be right for you. There are several options, you could work in hair, beauty, or even homemade cosmetics. You can also choose whether to open your own salon or operate on a mobile basis. You can even rent space in a salon.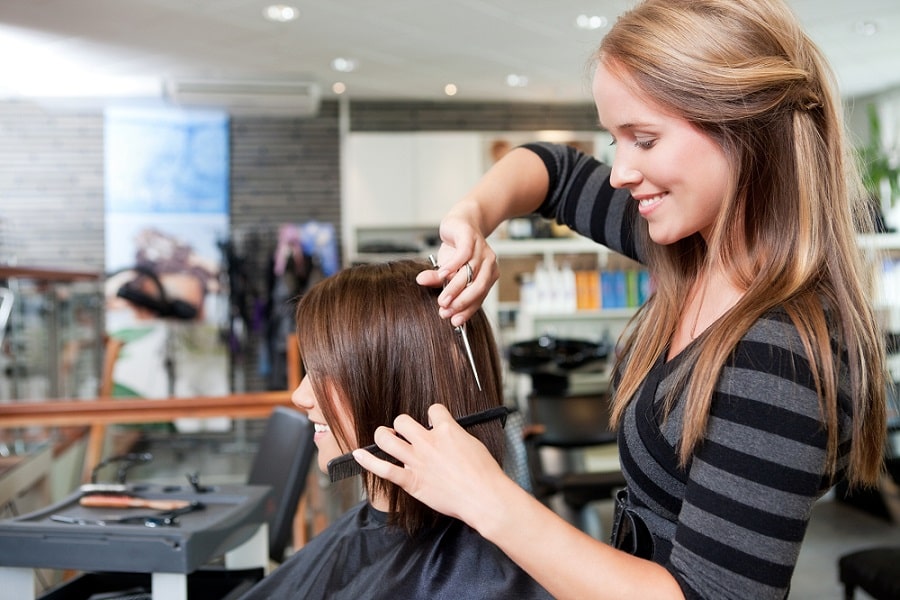 The personal care industry is big across the globe, but by opening a beauty business you'll also be making a contribution to the local community. Here are just a few of the benefits of running your own beauty business.
Demand in the Industry
There is always demand in the Personal Care industry. There are several factors that affect the growth in the market. These include higher consumer spending power, new products, better consumer awareness, advertising, and lifestyle changes.
People will always be looking for a hairdresser or other services in order to look their best. There are growing trends to follow, however, for example, zero waste and vegan options.
Be Part of the Local Community
As well as forming part of the national economy, small businesses benefit the local community. If you open a beauty business you can offer a reliable service to local customers. This will help you build a name for yourself in your local area.
By participating in local events and networking with other local businesses, you can support your local community even more. Marketing your business as local will also help to boost your sales. The first thing potential customers will search for on Google is a location, particularly for beauty services, as it's not something people tend to travel for.
Build Your Own Niche
You can choose your own angle, for example, perhaps you would like to go down the zero waste route, or ethically source your products. Have an idea of your target demographic before you start.
Think about the kind of services you want to provide and which kind of customer this would appeal to. You'll also need to factor in costs for manufacture, tools, and your establishment. Here are a few more tips for starting your own homemade beauty business.
Social Media Success
Social media is a great tool for beauty marketing. If you're looking to advertise your new beauty business, one of the advantages is that you can rely on social media. Whether you choose to work with influencers or not, it's a great way to build brand recognition.
In the beauty industry, you'll also have plenty of material to upload. Ask your clients if you can photograph their hair, or nails, and posts the images on social media. This is an ideal way to showcase your talents.
Personalized Service
You can offer a personalized service and really get to know your customers. If you want you could also set up a mobile beauty business. This way you could reach out to more people. Offer your services in the local community and form a relationship with your customers. This will get you good word of mouth as well.