There is no getting away from the fact that being close to the ocean or a lake can be good for the soul. You can get a lot of peace and tranquility from being this close to nature, which is why boating trips can be so popular. When you're out on the waves moving from place to place, experiencing the gentle rocking of the waves, can be an experience like no other.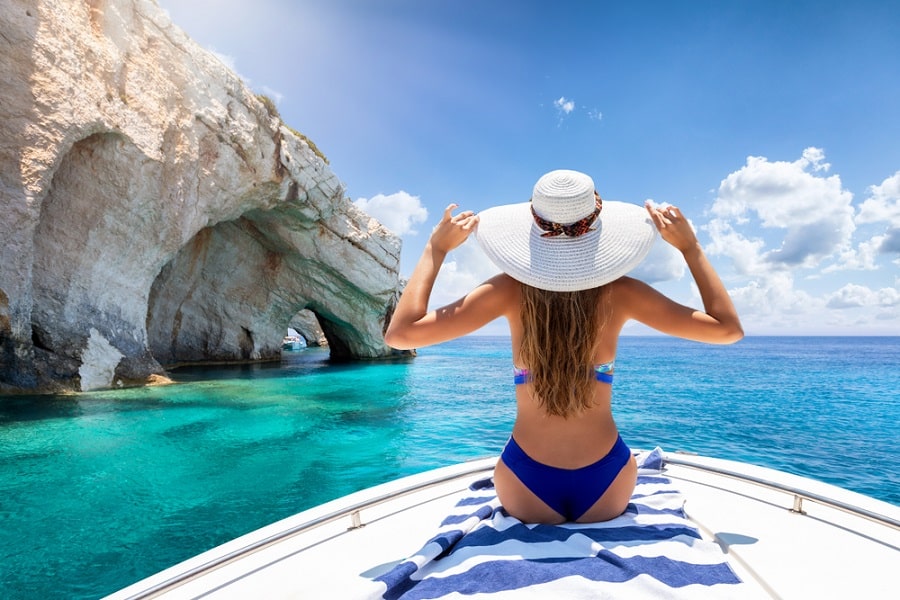 If you aren't convinced about boat trips yet, or need to convince a loved one to jump aboard with you, then here are some of the reasons why a boat trip can be totally worth it.
A boat trip is a great time to have great experiences and bond with your loved ones, friends, and family. You can make some great memories together out on the water, whether you are catching fish, cooking, swimming, admiring the surroundings or watching the sunrise or the sunset.
Being out in nature is good for you in more ways than one. In fact, there is a lot of evidence and research that suggests that when you are near water, it can help to lower feelings of stress and anxiety, which helps to lead to you feeling good, being happier, healthier, and feeling more relaxed.
A boat trip means that you're likely to learn some new skills as you navigate the water. Even with a motorboat, something like a Volvo Penta, you will still need to learn how to sail and navigate. This can be a very educational experience, as well as being empowering. There will always be a time to learn something new when you're on a boat trip.
Going on a boat trip really does allow you to unplug a little and embrace nature and those around you without technology getting in the way. You're unlikely to have a signal out on the water so there will be no texts, calls, and emails getting in the way. Things like depression and stress, even insomnia, can come as a result of not being able to switch off and power down, so even if it is only for a day, it can make a big difference.
Boat trips really are an adventure! Life can be short and so much of what we do is busy and hectic. Take the chance where you can to travel on a boat trip and enjoy this place that we call earth. You never know what you'll see or experience, so just enjoy the adventure of it all.
Boating is a great way to enjoy a hobby. Whether your hobby is boating itself or something else like fishing or watersports, boating can help you to indulge in that. What could make you feel better or happier?
What are some of your top reasons for taking a boat trip? It would be great to hear what you think and what you like (or don't like) about boating. Although there are costs involved, it can be a lot of fun and worth the trip.