Cosmetic surgery has grown considerably over the past couple of years. Not only has it grown more acceptable among most demographics, but the range of procedures that you can get has increased. This has made it possible for people to undergo procedures for highly specific things, such as reducing their chin fat or changing the way their muscles are defined.
But is cosmetic surgery right for you?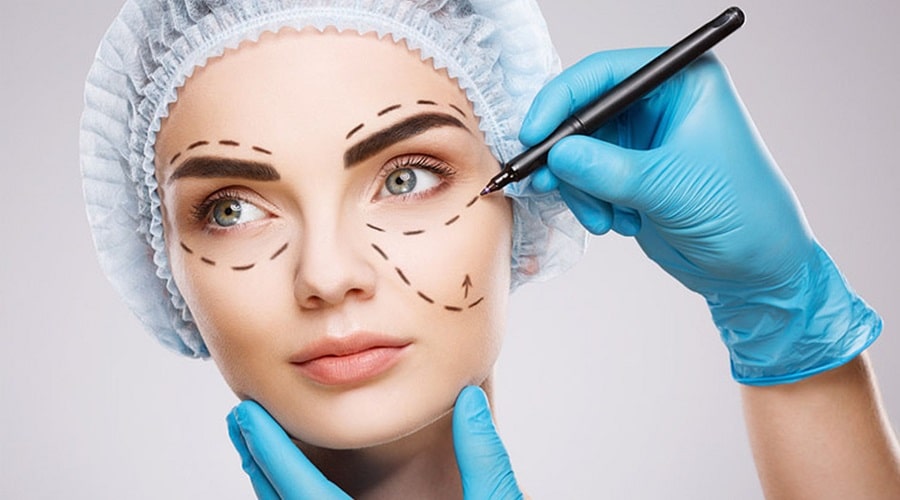 For many people, cosmetic surgery is the go-to procedure for changing something about their body, but there could be other solutions that you could consider before you invest in such an expensive and time-consuming process. So in this post, we're going to take a look at cosmetic surgery and if it's a suitable procedure for you in your current situation.
Ask Yourself Why You Want to Undergo Cosmetic Surgery
Perhaps the very first question to ask yourself is why you want to undergo cosmetic surgery. If you've been contemplating it for some time then there's a good chance that you can already answer this question with some certainty. However, it's never a bad idea to reconsider your reasons for undergoing cosmetic surgery.
Some people undergo a procedure because they want to regain confidence in their physical appearance, while others are more interested in the health benefits that come with certain cosmetic procedures. A great example of this would be a cosmetic dental procedure that could help with your bite. Whatever reasons you have for considering a cosmetic procedure, it's best to ask yourself if you're really committed.
Are There Alternatives to Cosmetic Surgery?
Some cosmetic procedures can deliver staggering results that completely change your appearance. However, there are some results that can be achieved without the help of surgical intervention. For example, liposuction aims to reduce pockets of fat around the body, but this should be an option for when you've already tried working out to reduce body fat.
However, there are some procedures such as Coolsculpting chin fat reduction that cannot be replicated via other means. For these kinds of results, you'll likely have to rely on specialised cosmetic procedures that are offered by certified physicians. Operations like Coolsculpting requires specialised tools that are only offered by some locations, so it's a good idea to do plenty of research if you're looking for specific results from your procedure.
Remember That Certain Procedures Don't Offer Permanent Effects
Certain cosmetic procedures, such as those involving Botox, will need regular follow-up appointments due to the nature of the procedure. The results are not designed to last forever, so you'll need to invest a fair amount of money to maintain their effects.
If this is a concern, then you may want to look at alternatives to achieve long-lasting or even permanent results. Keep in mind that the cost of these procedures may be a little higher than you'd expect, so it's best to do your research and consider consultation before you decide on a specific cosmetic surgeon or procedure.