Whether you're an adult that's looking to get back into studying or a younger adult preparing for upcoming exams, it's vital that you create a study schedule (and stick to it!). Detailing when you study throughout the week, it will assist with time management and organization.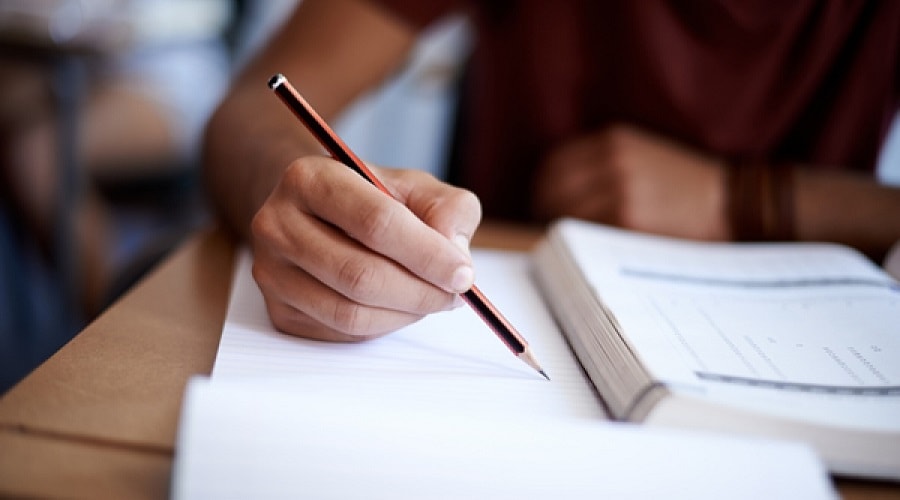 It's also an effective way of navigating through the exam resources (such as that offered by MyGREExamPrep) and ensuring that you learn all that you need within a certain timeframe.
Alongside your schedule, you also need to create a space that's specifically dedicated for studying. This should be quiet, away from distractions and well lit so that you don't have eye strain.
Anyhow, onto the top tips to creating a study schedule.
Look at Your Current Routine
To ensure that you have the best time management possible when studying, evaluate your current routine. By using a calendar, you can look at what activities and other commitments you can reschedule or how you can fit in studying around them.
It's vital that you don't neglect your studying – as well as keeping in mind that you can always experience certain activities again freely after the exams are over.
Analyze Your Learning Style
When creating a study schedule, you need to pay attention to the ways in which you learn most effectively. Can you sit down at a desk for hours at a time and power through the exam material? Or do you work more effectively when you study for short periods of time? Are there specific times of the day when you're more productive?
These are all questions that you should ask yourself before developing a schedule. This way, you'll be able to get the most out of studying and you won't leave each session feeling drained and unmotivated.
Split up the Studying
Whether you're studying for several exams or for a subject that has multiple topics it's vital that you split your studying into sections. This way you can mix it up and learn various aspects, without feeling as though the information is coming in but you aren't retaining it.
If you have multiple exams, prioritize the ones which are first on the schedule and plan exactly how long you will spend on each course.
Create the Schedule!
Once you've analyzed your current routine, discovered your learning style and split up the topics, you'll be able to develop your study schedule. With your study schedule you can be as flexible as you want – as long as you set aside enough time to effectively learn all of the material.
A study schedule is very personalized – so keep in mind that something that works for others might not work for you.
Try to Stick to It
Here comes perhaps the hardest part – sticking to the schedule! To be the most impactful schedule possible you need to follow it consistently. So do what you can to keep up your motivation and stay engaged in what you're doing.
Although it might initially feel like a struggle, once you've found the study method that's right for you, you'll feel ready for any exam that comes your way!