With your business set to launch, it's essential to get everything right for its birthday bash. At the event, you'll want to entice and engage guests while also getting your company's distinctive message across and making it resonate with the attendees. So to help you, here are a few tips to make your business launch party a success.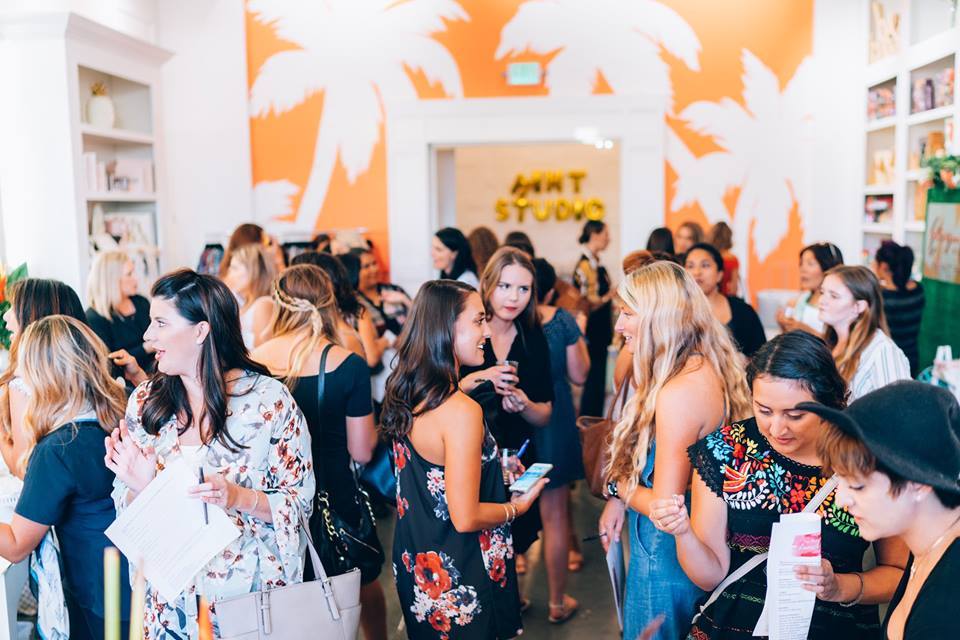 Use Strategic Attractions
The reality is, an excellent service or product is not enough to draw people to your event to sit down and listen to a 1-hour talk about the business's ins and outs.
There needs to be a few attractions at the event, which you should advertise on the invites. Because, as much as the launch party is about celebrating your business's presence, it's also essential for guests to have a good, memorable time while they're at the event.
Examples of attractions you could include are:
A live performance: A show, perhaps related to your business, is entertaining and fun for guests to watch. For instance, a Virtual Events video series is sure to draw in and entice guests to stay and hear more about your business.
A free bar: However, ensure it's after you've performed any important talks about your brand. When people have had too much to drink, they are less likely to listen to or remember anything that was said. Additionally, snacks will prevent people from getting too drunk at the event.
Celebrity or influencer: You may want to hire a celebrity or influencer that you believe fits your brand's audience to attract guests to your event. From reality TV stars to music artists, most people are intrigued by the rich and famous, and so inviting a celebrity will always entice guests to attend.
Maximize Your Guest Lists Potential
Be meticulous about who you add to your guest list. While you may think it's essential to invite anyone and everyone to fill seats. It's more important to ask the right people who can help propel your business to success.
Inviting people from the media, such as journalists, for instance. Providing they are impressed with your event, will ensure the launch of your business is seen and heard by numerous people in a newspaper, online, or a magazine.
Other guests you'll want to invite are investors who you'd like to impress and perhaps partner with to take your business to the next level.
And so, when you begin writing the list of people to invite, Rather than filling seats, think about the 'why' behind inviting each guest, to fathom whether it'll benefit your business in the long run.
This is the first large impression your company will be making, and so you want to make sure it's being used on the right people.
Launch parties for business are an exciting way to introduce your company to the world. With the tips above, you can ensure you invite the right people to your event. And host exciting attractions that will bring in, and engage people to stay at your business launch party.