It costs money to keep a home running, but a lot of us are looking for any method we can find to cut down those costs. Some parts of the home end up more expensive than others and the electronic appliances we rely on tend to fit that bill perfectly. The kitchen is home to a lot of costly appliances, but what can we do to make it more affordable to buy, own, and keep the appliances we need?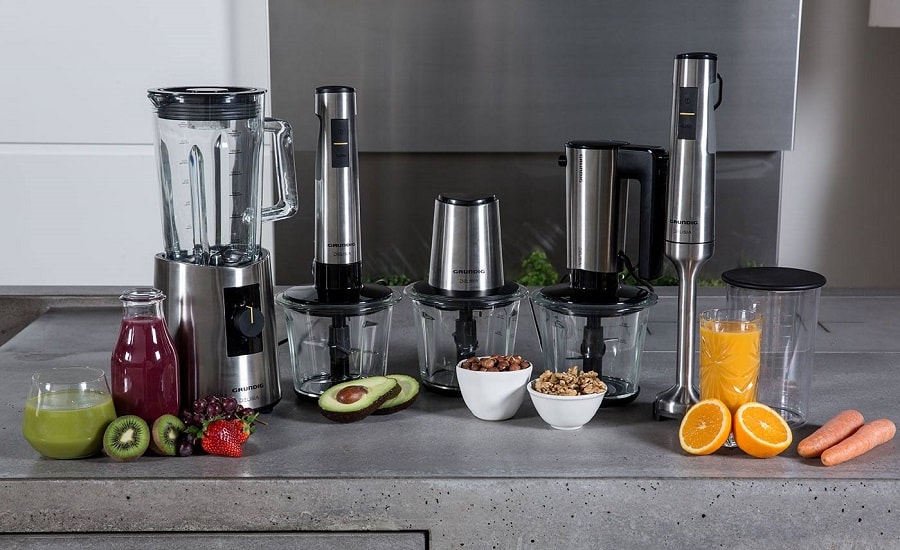 Buy at the Right Place and Time
If you're buying a brand new kitchen appliance, be it a microwave, washing machine, or something else, then there are two questions you need to ask: where and when do you buy it? Seasonal sales might seem like a great time to buy a new washing machine, but studies have found that you don't really save that much, on average. Instead, try fishing for a discount simply by asking at the end of the month or quarter, when the store has to make sales to reach targets. Buying from the right place is important, too, and by the right place, this means buying it off the shop floor. Floor models are never sold at full cost because they're not technically brand new.
Should You Buy Used Appliances?
If you're a little uncertain about buying any used electronics, there's nothing wrong with that. We don't know what kind of condition something will be in, especially if we buy it straight from a previous owner. However, buying brand new and buying from a previous owner aren't your own choices. Look at local electronics stores that label their used items as refurbished and have some sort of guarantee that their pre-owned products work. Usually, reputable electronics stores will only self pre-owned appliances that have been looked over for any outstanding issues, repaired, have replaced parts, and fit a reasonable standard.
Get Hands-On With It
At some point, every machine reaches the end of its life and is worth replacing. Keep it ticking long enough and it can become so energy-inefficient that it would be more cost-effective to buy a new one instead. However, most of us throw out our appliances before they ever reach that stage. There are a lot of little DIY repairs you can do, such as learning how to fix your dishwasher when it needs a replacement part, that can help you keep your appliances alive for a lot longer. Learning some DIY can stop you from having to always rely on paid repairs, too.
Be Energy-Minded
If you want to cut down your costs, don't think about how much it costs to just buy or maintain, think about the running costs of your energy bill, too. If you want to make your home more efficient, then you need to look at how energy efficient your appliances are before you buy them. In the kitchen, a lot of appliances can save on both water and energy costs, helping you keep your household bills down.
With the tips above, you should find it much easier to help your kitchen fit your budget, thanks to some savvy choices when it comes to your appliances.