A general rule of thumb for life is this: If there's an easier way to do something, it's generally worthwhile to at least check it out.
This maxim seems especially true for something as tedious and costly as getting out of high-interest debt. Doing a little research into debt consolidation can help you ascertain whether this strategy might be able to help you out by simplifying your approach to debt repayment, reducing the amount you end up paying in interest and possibly becoming debt free faster.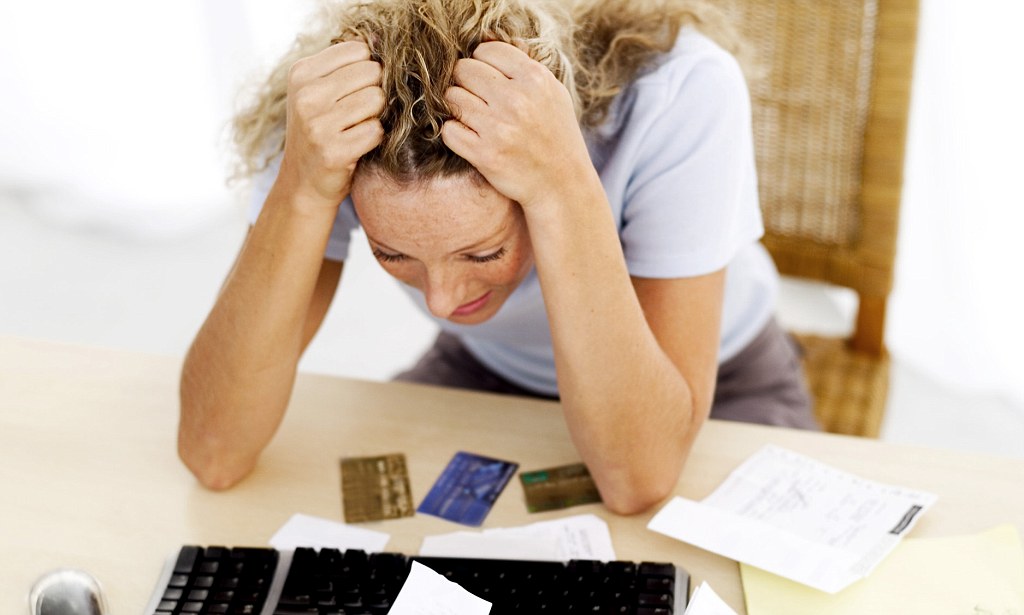 Debt consolidation isn't always a possibility, nor is it automatically advantageous. For some people, though, it is.
Here's more on when debt consolidation may be a good idea.
Signs You May Be a Good Consolidation Candidate
The efficacy of debt consolidation varies on a case-by-case basis, as people's financial situations are as unique as they are. For instance, two people with $7,000 in debt may appear to be in similar boats at first glance, but a further breakdown could reveal vastly different types of debt, interest rates and timetables for repayment.
According to NerdWallet, the following criteria could make you a consolidation candidate:
How does your debt compare to your income? Those who consolidate usually have debt less than 40 percent of their gross income, not counting a mortgage.
What is your credit rating? Since a primary goal of consolidation is to save money by reducing interest charges, better credit scores tend to qualify borrowers for lower-interest loans or zero-percent APR transfer credit cards.
What is your cash flow situation? Having a consistent source of income that can cover your monthly payments is key, as consolidation is not a "get out of debt quick" scheme, often requiring years of consistent payments.
Can you realistically avoid taking on new debts? Consolidation can deceptively make it feel like your credit card debts are gone, which can make it enticing to start running up balances again. A commitment to complete your entire consolidation strategy before taking on additional debt is a must.
Depending on your answers to these questions, you can start to gauge whether debt consolidation is a good idea based on your particular circumstances.
When Might Debt Consolidation Not Make Sense?
When might debt consolidation not make sense?
Similar to the list above, here are some criteria that may indicate you're better off pursuing another solution:
You have debt, but you could pay it off on your own in roughly a year or less by budgeting and strategically targeting your debts one by one. Consolidation is generally best for moderate debt, according to Money Under 30.
You have debt, but you can't imagine paying it off in five years, even with a loan. If this is the case, something like credit counseling or debt settlement may be more useful.
Your credit score does not qualify you for low-interest consolidation, meaning you would save little to no money — or even end up spending more over time — going this route.
You would likely not be able to stop spending on credit, which could leave you footing the bill for new credit card balances and a consolidation loan at the same time.
Whether or not debt consolidation is ultimately a good idea depends on how much debt you're dealing with, where your credit score falls on the spectrum, your spending habits and your ability to commit to the strategy consistently for years to come. Make sure you explore all your options, including the pros and cons of each, before you jump into any given one.