The summer is drawing to a close and fall is on the way, which means that it's time to update your wardrobe. Before you know it, the weather will be too cold for a lot of your summer outfits and you'll have to start adding some more layers.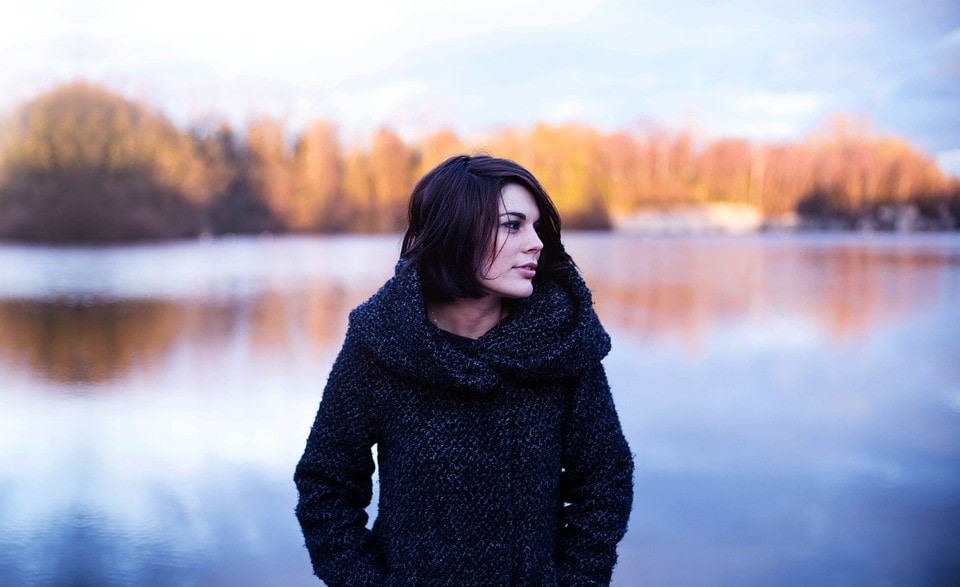 Fall fashion can be difficult because you have to think about staying warm a bit more, and a lot of people end up wearing the same boring outfits over and over. But don't worry, we've put together some of the best fall fashion tips to help you get your wardrobe ready.
Diversify the Colors
The biggest problem that people have with their fall wardrobe is too much black. Bright summer colors don't always work with a fall outfit but that doesn't mean that you have to get rid of all of the color completely. When it comes to fall color palettes, browns and tans are your best option. They're not too bright but they're more interesting than a basic black. They're also very neutral colors so they will work with most skin tones and they can easily be paired with most other colors. If you want to add a burst of brightness to your outfits, look at your accessories. A tan coat with a brighter pair of shoes, for example, works great.
Invest in a Good Coat
As the cold weather starts to close in, you're going to need a coat to keep you warm. You'll be wearing it often, and with a lot of outfits, so choosing the right coat is vital. When it comes to women's coats, you have a lot of different options but finding the perfect one for fall can be tricky because the weather is in that in between phase. If you go for something that is fur lined and thick, you may be too warm. Likewise, a thin jacket isn't going to be warm enough on the colder days, so you need to find a good middle ground. When it comes to color, those browns and tans are your best option because you will be wearing your coat over a lot of different outfits and you need to make sure that it goes. When you buy a coat, don't go cheap. It's going to get a lot of wear and if you buy cheap, you buy twice, so you won't be saving any money in the long term.
Recycle Summer Dresses
You don't have to put away your summer dresses just yet, you can recycle them during the fall. It's too cold to wear them on their own but you can pair them with cardigans or leggings. If you layer up, you can get more use out of your summer dresses and add a bit more color and variety to your fall outfits.
Accessorize with Scarves
The number one accessory this fall is definitely going to be scarves. They're a great accessory that helps to add more layers and color to a fairly drab fall outfit. They're also a great functional piece that helps to keep you warm on those colder days. If you have a lot of older pieces from last years fall wardrobe and you want to freshen them up a bit, a nice scarf is a great, simple way to do that. The most popular style for this year will be tassels.
Low Shoe Boots
A lot of people don't really know where to start when it comes to picking the perfect shoes for their fall outfits. In the winter, high boots are ideal, but they can be a bit much in the fall when the weather is still fairly mild on a lot of days. Your summer shoes are out because they won't pair well with most of your fall outfits, so what do you do? The best option is often some low shoe boots because they're a great middle ground. They work well with a dress so if you're recycling your summer dresses, you'll be fine. They also pair well with trousers, so you've got all bases covered regardless of the weather.
Layer up with Thin Layers
The weather can be unpredictable in the fall and you can't always tell what kind of temperature it's likely to be. That's why you should try to layer up with a lot of thin layers. That way, you will be plenty warm if the weather is bad but if you get lucky and the sun is shining, you can take a few layers off and still be comfortable.
Follow these simple tips and tricks and you will be able to put together the perfect wardrobe in time for fall.