Financial goals are personal and never the same from one person to another. The most common goal is to have a comfortable retirement with enough funds for health care and bills. But it could even be to start a company or to retire early, to make investments or to follow your dreams.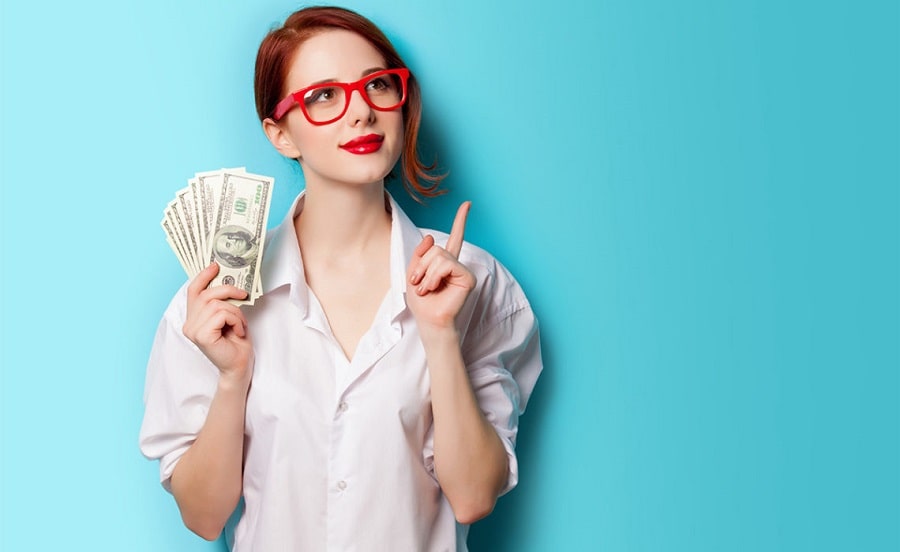 Financial goal setting can be confusing and overwhelming. There are so many factors to take into account such as the current financial situation, desired lifestyle, and personal goals. Now, we're going to take a look at this in more detail.
Why You Should Set Your Own Financial Goals
Setting your own personal financial goals will allow you to work towards achieving your goals, and allow you to be in control of how much money is in your bank account. The goals you set should be realistic and achievable. You should also take into account the time frame in which you want to achieve these goals. For instance, if one of the goals is to save $1,000 in a year, then saving $100 each month would be easier than trying to save $1,000 all at once.
Different Types of Financial Goals to Consider
Wealth is not only the amount of money you have, it's also the type of goals you set. Different financial goals will require different strategies. You may need to find motivation for each kind and create different plans. Here are some important things to consider:
Saving Goals: Saving money may be your first goal and you should start with establishing an emergency fund and then work on building a retirement fund. That way, you don't need to depend on your monthly income to live and can instead use that income toward other goals like travel or investing in other assets.
Spending Goals: If your spending habits are out of control, looking at where all your money goes is a good place to start. You may find yourself with too many bills or find that you spend too much on groceries or dining out every week. Setting up a budget will help stay on track.
Financial Goals You Need to Have In Your Life
It is important to have a goal in life. It can be anything, but it is important to have one. Goals help you align your life's values with your actions. They help you start thinking about what kind of future you want to create for yourself, for your loved ones and for the world around you.
There are many goals that you can set for yourself, but there are three basic financial goals that every person should strive to achieve: saving money, getting out of debt and retiring comfortably. Other than that, you might want to own a home and complete a mortgage application, make some investments, or maybe even start a business. So you need to focus on what matters to you.
What Financial Goal Should You Have Next?
If you want to be financially savvy, then you have to have a plan. The first step is to figure out what your current financial goals are. If you don't know, they're probably too vague. It is often a good idea to write down your goals and keep them close by so that they can serve as a constant reminder of what you are working towards. The next step is to create a list of the things that you would need in order for those goals to be achievable. So start focusing on what your next step should be.