If you find a concrete contractor without careful preparation and consideration, things are bound to turn sour. No matter why you need a concrete specialist, or how big or small the task is, it is important to choose with care. Below, we have put together some top tips to help you get started.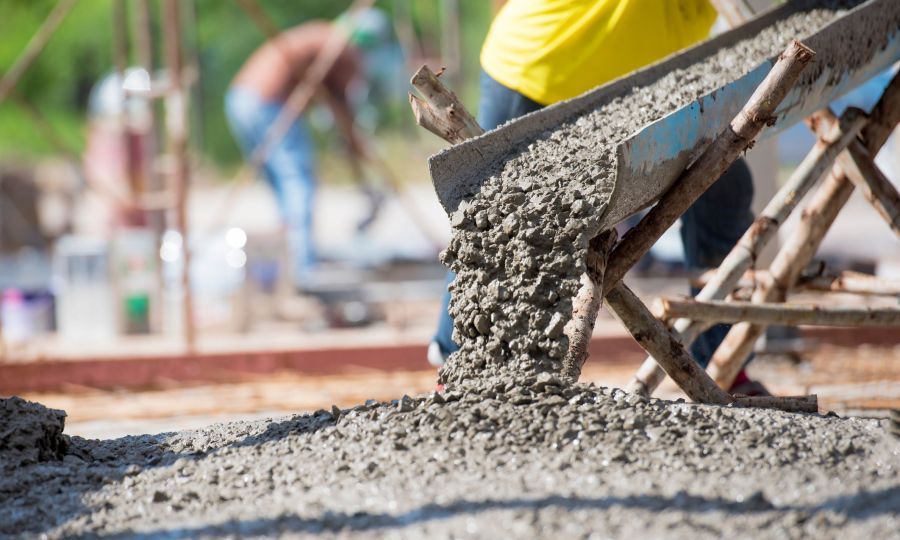 Before you can even begin to consider various concrete contractors, you first need to get your end of the deal in place. You need to determine what it is you expect from the contractor in question, when you want etenders returned by, when you need the concrete work to be delivered, and how you propose working with one and other. Only then can you begin your search for construction contractors and narrow down the selection based on your needs.
Of course, you need to make sure the firm ticks all of the necessary boxes – they must be licensed, carry insurance, boast a considerable amount of experience, and have a good reputation in the industry. It is also advisable to take a considerable amount of time looking at the work they have done so far. Good companies will have professional photographs and videos immediately handy so that you can get a good understanding of the level of work they produce. You also need to make sure that everything is in writing, from the timeline to the budget, before the work commences. You cannot afford to run the risk of crossed wires.
Invitations to Tender
Commercial concrete contractors are widely available today, and if you have found a contractor that you are happy with, you may wish to send them an invitation to tender. To do this, you will need to put together an invitation document, and below we will reveal what should be included in this.
When sending concrete contractors invitations to tender, you must begin by defining the contract, and you need to provide the start date and the completion date for the project. Part two should feature the 'Conditions of Contract'. Use simple language to explain all commercial details. Next, a pricing schedule should be included, followed by details regarding the scope of services or work required by the construction contractors in question. If there are any procedural requirements, now would be the time to highlight them. A good example of this would be any third party inspections.
Next, we have the specification, which can either be a 'performance' specification or a 'technical' specification. In regards to the former, the concrete firm is free to decide how best to meet your requirements. With a technical specification, it is up to you to give complete details regarding the work that needs to be undertaken. After this, include any relevant plans or drawings, and then list details surrounding free issue goods, if applicable.
You also must include details about the submission of bids, including a precise location and time. State the date of bid opening, whether it will be open or closed bidding, and make it clear that late bids will not be accepted. Finally, list the terms and conditions anticipated if a contract is agreed.