Doing any type of renovation or construction work on your home is a task in itself. It's important that you know exactly what you're doing and that you've planned it out properly. If you do have the ability and money to do work on your home, it can certainly help to improve your home's value but also it's appeal as the homeowner. Here are some tips for home construction and renovation success.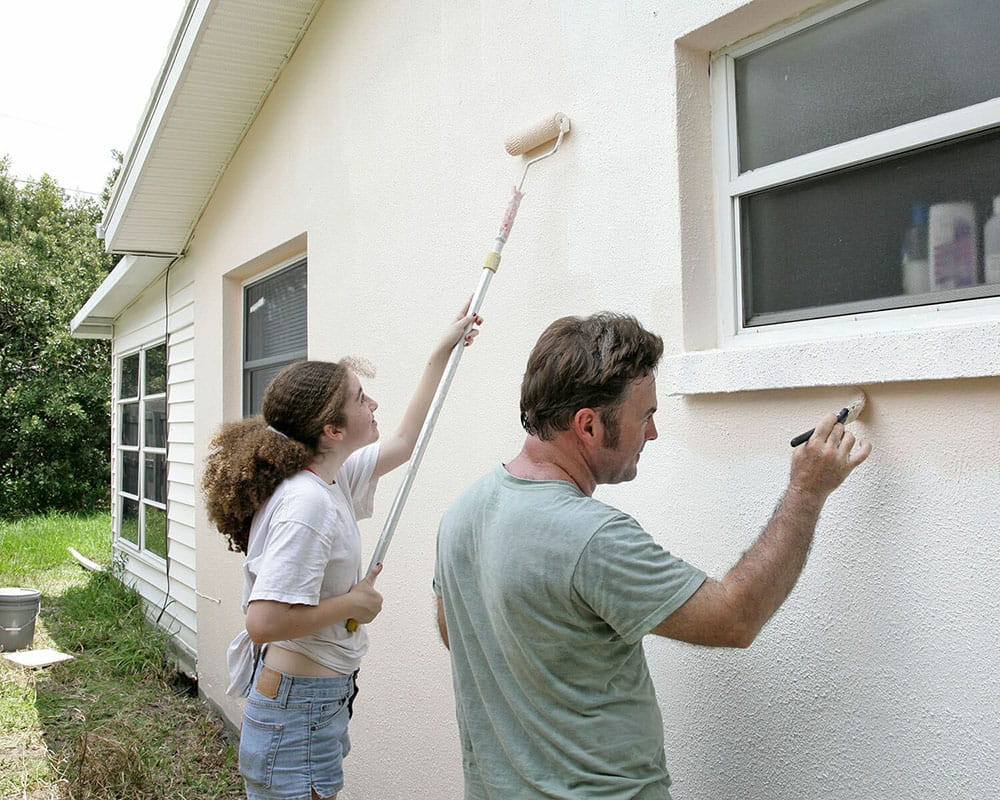 Have a Budget
Firstly, you want to think about the budget you have available in order to do the work. Depending on the scale of the project will depend on how much it will cost as well as the quality of finish. Some might want to do a cheaper budgeted renovation so spending more on the things that are necessary and saving money where possible. A budget can also help you to stick to a certain amount so that it doesn't become a job that's too expensive and ends up making you financially vulnerable. There can be a lot of costs involved with any type of work on the home and so it's important that you're being detailed in what is going to cost you money and where you can limit it.
A budget is the first thing you'll need before progressing any further. You might realize that you need to save more money before you can end up starting this renovation or construction project.
Plan It Out in Detail
As far as the attention to detail goes, it's important that you've planned out the process of the final tin of paint or tile you're using. You should know exactly what you want in terms of the design and layout of the construction or renovation so that you're not disappointed. After all, you're spending all this money on the project, you don't want to end up with something that isn't what you set out to achieve at all. Make sure that you and your partner have really thought out everything that is needed and required so that you're at least on the same page before approaching other people to help.
Use Professionals
For construction services and renovation projects, you might need the help of professionals for this one. You may have some of your own DIY skills but that doesn't mean that you're going to be able to do every single element of the project. For things like kitchen or bathroom renovations, you need plumbing services, electrics, and general handyman work. Outsourcing professional help can make sure you're getting it all done correctly, even if it costs a little more.
Expect Delays
As with most renovations and constructions, there can be delays. This is something that should be expected and certainly something you should prepare for. You may have a deadline but that should include time for delays to occur, which they may do if anything goes wrong or if something permits it from progressing.
Being able to do construction on your home or renovations can be fun so use these tips to help.