Looking to boost your career? Some additional learning could be the answer. The difficult thing about learning while working is how to fit it all in! The good news is that there are plenty of great ways you can fit your education in around working to improve your future career prospects and help you reach your goals.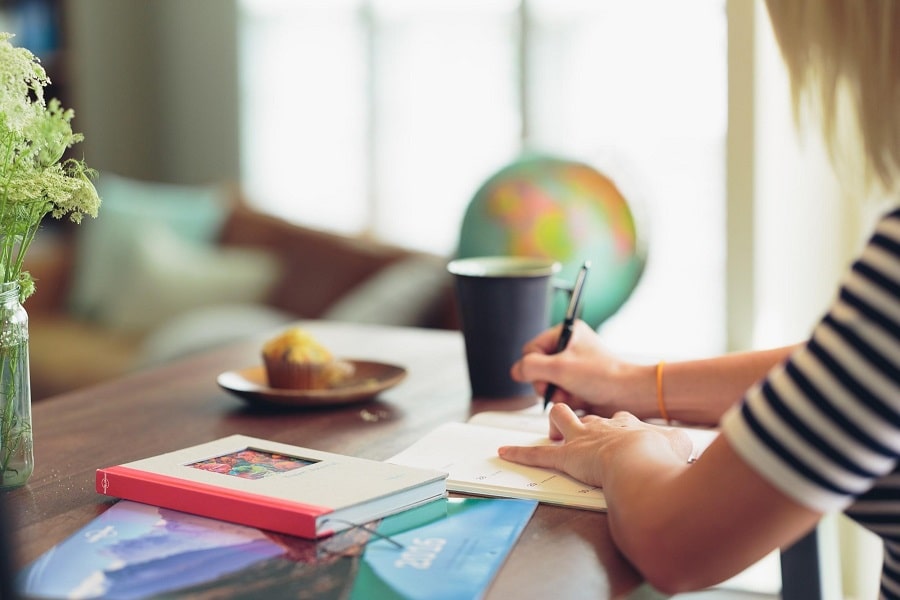 Find out What Support Is Offered by Your Employers
Many employers are supportive of employee education programs, and you might find that yours are not only able to offer funding to help you with your studies, but give you some study leave too. If your additional training is relevant to your job, such as taking on an online RN to BSN program in nursing or a management development course, then speak to your employer first to see what's possible. At the very least, you'll be able to tell them what your intentions are and demonstrate your commitment to your career.
Choose a Course That Fits Around Your Work
When considering studying and full-time employment, you should look at all of the options to find one that fits around your existing working hours and other commitments. Online and distance learning courses are great for this, as they let you complete your studies in your own time. Short or intensive courses are also a great idea as they will minimize the time you spend studying to help reduce the amount of disruption to your routine. Speak to friends and colleagues who've been in similar situations to get a clearer idea of the options available to you.
Condense Your Hours
There will be a period of sacrifice on your part to help you fit in your studying around work – and making some short-term changes is likely to be needed. Condensing your work hours so that you do some additional hours on some days and less on other could free up your time to attend classes, complete assignments, etc. You might even need to consider going part-time for a short period to ensure you can fit everything in and give appropriate time to your studies.
Learn to Be More Productive
Boosting your productivity can help you fit in your work and studying, without the quality of your output suffering. By getting up earlier, for example, you can fit in studying around some of your most productive hours and still have time to do everything else. Take a look at some productivity tips to help you overhaul your work day and become more efficient with your time.
There are different things you can do to fit in studying around work. Some can be offered through your employer, but others will need to be down to your own personal choices. From choosing the right type of course to cutting back on other areas of your life, you can make it work. Remember that studying while working is short-term pain for long-term gain, and could be a huge boost to your career if you're willing to make it work. Keep your skills sharp by learning while working and enjoy the benefits it brings.