Going back into education is a no-brainer if it offers you an opportunity at career growth. For the most part, obtaining a master's degree or PhD opens up a new world for employees. As a result, there are promotions on the table and you get the chance to boost your earning potential. On the face of it, enrolling on a college course sounds like it is the best thing in the world for passionate, driven workers.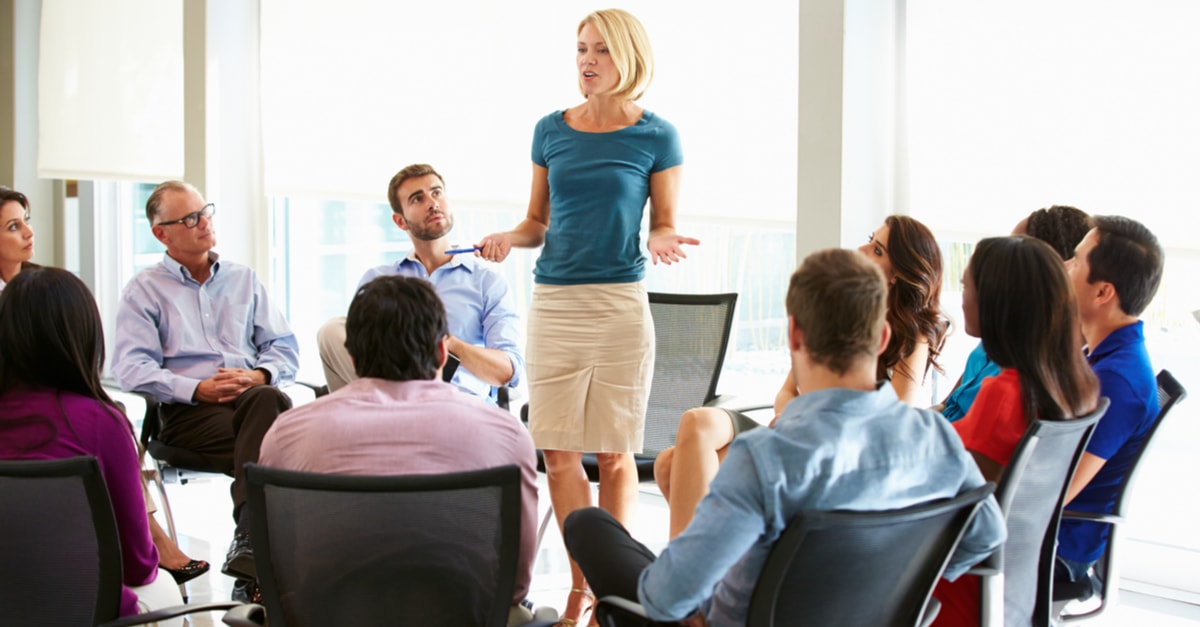 However, there are negatives which need to be considered before signing up to the course. As a full-time employee, it's essential to find the right balance. Otherwise, both your studies and your career will stall as a result of the heavy workload. Then, what started as a method of progression will turn into something which holds you back.
Regardless of your studies, it's essential that you are on your game and ready to take up the challenge. From time management to enjoyment, you should try and cover every base. With that in mind, below are five things an employee needs to consider before enrollment. Hopefully, these will help you choose the perfect course and give you the best shot at securing a life-changing qualification.
Part-Time or Full-Time?
Two full-time jobs don't mix. One of them has to be part-time to be able to fit in the time to study or work. Considering your post earns you the money to live, there is no point in reducing the amount of hours you're in the office. It's counterproductive. That means the college course should be part-time or at least very flexible. Those that aren't tend to lead to a build-up of stress which can boil over and erupt.
Although a one-year intense course appears like the wisest option, in the beginning, it's your head overcompensating. After six months, you'll be drowning in paperwork and won't have anywhere to turn. Unfortunately, lots of employees don't make it to the end of their degree for this reason. A three-year option is long, obviously, but it's not as much pressure. MSN FNP online programs are fantastic as they last 2.5 years. So, the hours aren't as strict and the deadlines are spread over 30 to 36 months rather than 12.
Anybody with a full-time position can use this extra time to get into a healthy, effective routine.
The Schedule
To help people who can't make it into the classroom regularly, colleges have a variety of modes. These will help you to tailor your course to your work needs. For example, it's possible to choose a degree where the establishment doesn't require you to go to a single lecture. Everything you do is online-based and the student can decide when they study. As long as the deadlines aren't missed, the university is happy to provide you with the freedom you need to complete the course.
But, this may not be a great option if you feel as if you need guidance. In that case, a course where you go in once a week to see and speak to lecturers is optimal. Of course, you'll need a break from the office on a weekly basis, yet this isn't an issue for those with flexitime. Other than that, students may prefer to enroll on a condensed course. This is where the learning is consolidated into one or two-week block over the year. All you need to do is make sure you're in the classroom on those dates and the educating is over. In this case, you'll require plenty of vacation time.
One thing a full-time employee can't dismiss is an internet connection. To create a balance, you'll need to be able to participate in independent learning via an online program.