It can be a difficult task getting your business noticed online, there are many tricks out there that you can use to get customers to visit your website. We have researched and come up with some top tips below to get you stated.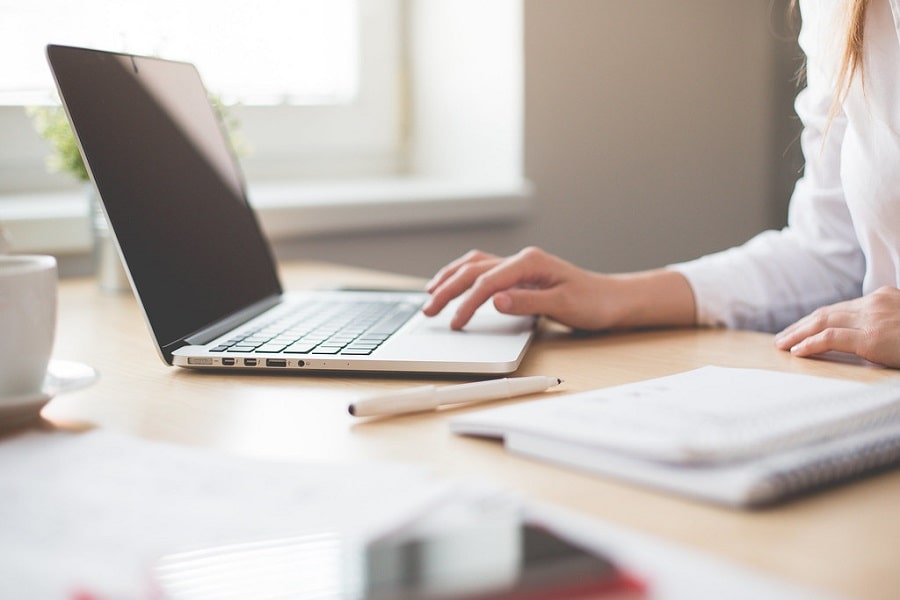 Get on Social Media
Every business nowadays should be on at least one social media platform. Many people would consider having one an integral part of running your business. Having a social media account allows you to reach new potential customers and serve as another way customers can review and contact your business. The main leading social media sites are Instagram, Facebook, Twitter and most recently TikTok. When deciding to put your company on social media you should choose at least two main platforms, this way you can keep on top of posts and enquiries and not feel too overwhelmed by all the different types of platforms. The benefits of having a social media page is that you can link your website to it meaning an increase in traffic to your site. Once you are all up and running with your pages you could consider contacting some social media influencers or celebrities to help promote your business, service or product, by doing this you will gain more 'followers' leading to more business.
Make Yourself Visible on Search Engines
If you find that your website doesn't rank very high on search engines there are a few things that you can do to help with this. You need to become aware of how SEO works, using keywords within your site is a huge part of having a successful SEO. Do some research into what keywords are best for your site, use common words that customers would use to search for products or services like yours. Sign up to Google analytics to help you track your website traffic. You should also think about  Google Screened Management, this way your page will be more likely to be seen and the more clicks you get the higher your ranking becomes.
Consider Adding Ads to Your Website
You should think about adding a few relevant ads onto your webpage, by doing this you can create a little extra bit of income from pays per click, this means you earn money everytime one of your visitors clicks on the ad. You might feel inclined to put a lot of ads throughout your website, however you should avoid overcrowding your site with ads as it can deter customers from returning. Make sure your sites are somewhat relevant to your business, for example, don't have an ad for sewing supplies if your business is an accounting firm.
Put Your Company on Web Directories
Back when the internet wasn't a thing, companies would advertise their business through the local directories that were delivered to your door in the form of a book. Although these are still around they are very rarely used by potential customers. Instead customers will head online to find a reputable company. Many of the old paper directories have moved with the times and now have online presence. Directories such as Yellow Pages, Yelp, Google my Business and Bing Places are all good examples of online directories. To get your business noticed and a top choice for potential customers you should think about adding your business to one of these directories.
Have a Business Rebrand
If you have been trying to get your business noticed online for a while now you might want to think about rebranding. The way we present our business online is vital to how many people stay on your site. If your branding is outdated and unorganised you might find that people click off your site relatively quickly as they might feel unsure whether your site is trustworthy or not. Ensure your website branding is consistent and simple throughout, don't overcomplicate it, keep it simple and modern.
Encourage Customers to Leave Reviews
You want your potential customers to know that your company is trustworthy and the product or service you are selling is great. Encourage existing customers to leave reviews on your site or on other review sites such as Google Reviews, Trustpilot or Yelp. Having your business reviewed on one or all of these sites will encourage people to use your business and draw in more customers that might not have naturally found your site.
We hope we have helped you, now it's up to you to put these tips into place and get your business noticed. For more business tips check out How to Get Funding for Your Small Business.