Hearing loss occurs gradually or suddenly, most times as you age. It can be permanent or temporary, and one may not notice it in its early stages. When your hearing isn't working as it should, it can affect the quality of your relationships and life in general. Hearing loss symptoms occur differently in individuals and usually depend on the severity and type.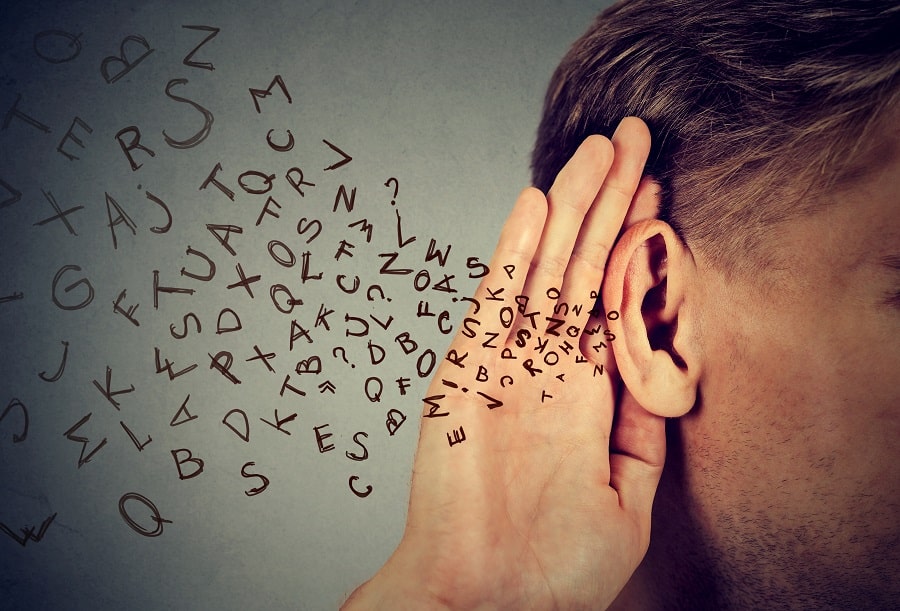 Here are some of the hearing loss symptoms that you should look out for.
Unclear or Muffled Sound
The cochlea, an inner ear organ, fails first in the onset of your hearing loss. It is composed of cells that help you hear by detecting high-pitched sounds. When this happens, it becomes challenging to make out what people with high-pitched voices such as children are saying. You may find that you can't hear birds chirping or the microwave beeping.
Exhaustion After Social Gatherings
When you have a hearing problem, your brain takes up the role of filling in the gaps during a conversation or speech to make sense of what is being said. You will find that you have trouble focusing on more than one person, leaving you exhausted after the event. If this is what you're experiencing, consult an audiologist to help you start operating your hearing aid.
Inability to Follow Conversations When It's Noisy
It isn't unusual to experience trouble in noisy places such as train stations or at night clubs. However, if background noise in places like the restaurant that is low-pitched hinders you from making out the full conversation, this could be a symptom of hearing loss. If you are experiencing hearing loss, you will have trouble hearing high-pitched letters such as "s" and "f" while hearing the noise better than those around you.
Clogged Feeling in the Ears
You may mistake hearing loss for too much fluid or wax in your ears. If you clean your ears and nothing comes out, or the doctor finds them looking clear, it's ideal to have a hearing test done.
You Keep Increasing TV or Radio Volume
Various programs and channels in the television and radio have mixed sound effects, dialogue, and music. If you find that you are increasing their volume daily or hearing more base than high tones while other people complain of too much loudness, it is time to get your hearing checked.
Reading People's Lips Instead of Maintaining Eye-Contact
When one of your senses isn't working, the brain makes up for it by heightening another sense. In the case of hearing loss, your eyesight becomes sharper. You will find that instead of making eye contact during conversations, you start reading the person's lips through the shape they make. If you shift your eyes from their lips or get distracted, you will have trouble following the conversation.
Bottom Line
Hearing loss is a common problem experienced by the majority of the population. Make sure you pay attention to symptoms such as muffed sounds, clogged feeling in the ears, inability to follow and respond to conversations, and reading people's lips instead of listening. Visit an audiologist for a test and to treat your hearing loss.