If you're about to up and start your own home based business, you've probably got a spreadsheet all laid out. On it you've written out all of your expenses, and how frequently they will occur, and you know the general score. You know how much you need to sell in order to make a profit, and you know what costs are the most worrisome.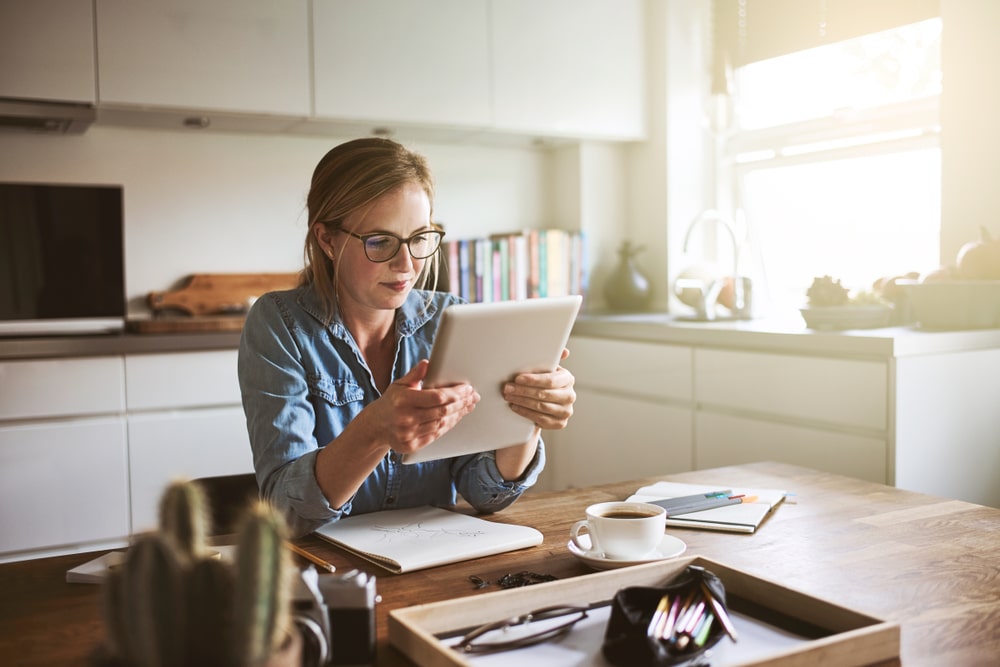 However, there's a good chance you've forgotten about a few things. Some costs can be quite hidden, and some are completely misremembered – don't beat yourself up if you have missed something off the sheet. Instead, take the time now to remedy your budget.
Health and Safety Considerations
Of course, even when you're operating out of your own home, there are going to be some health and safety considerations to think about. Insurance is going to be the most pressing matter on your budget at the moment – you'll need to be sure that you're covered to be working out of your home, and that none of your home or contents policies are voided by your decision.
At the same time, you'll need to think about any employees you may bring in – if they trip and fall over a wire on your living room floor, can you be sure they won't sue you for it? You might need to invest in simple wire storage solutions, to keep things neat and tidy! And be sure to keep thinking like this; there could be a multitude of accidents waiting to happen within your home.
Travel Costs
Even when you're working from home, you're going to need to travel sometimes. You're going to need to go out and meet clients, or potential investors, and you may need to deliver products or goods from time to time.
If you use a car, you need to be able to pay for the fuel necessary to take you around, as well as any extraneous equipment you may use to get around. Roof racks for the bigger deliveries, getting tires replaced, etc.
Or maybe you travel a little more simply? For example, if you're someone who uses a bicycle to get from A to B, at some point you're going to have to invest in new safety equipment. Take a look now at the average prices on sites such as Bovem Life to get a good future projection for your costs margin.
Your Wi-Fi
And finally, you'll need to be sure that your broadband connection is strong enough to run a home business on. You're going to be doing the majority of your selling and marketing via the online world, and you'll be building your own website, so you'll need a signal that's always reachable.
And most importantly, you'll need a signal that's secure too! You can't have your livelihood compromised by an accidental public connection, or a password that's easy enough to crack.
Make sure you budget for your home business properly; be sure to double check your budget predictions.