With New Year's Eve just around the corner, you may be trying to plan the best look possible to head into 2020 in style. There are so many different options to choose between, and this can make it an absolute nightmare trying to decide upon which features can truly bring your outfit together and make you feel like a million dollars.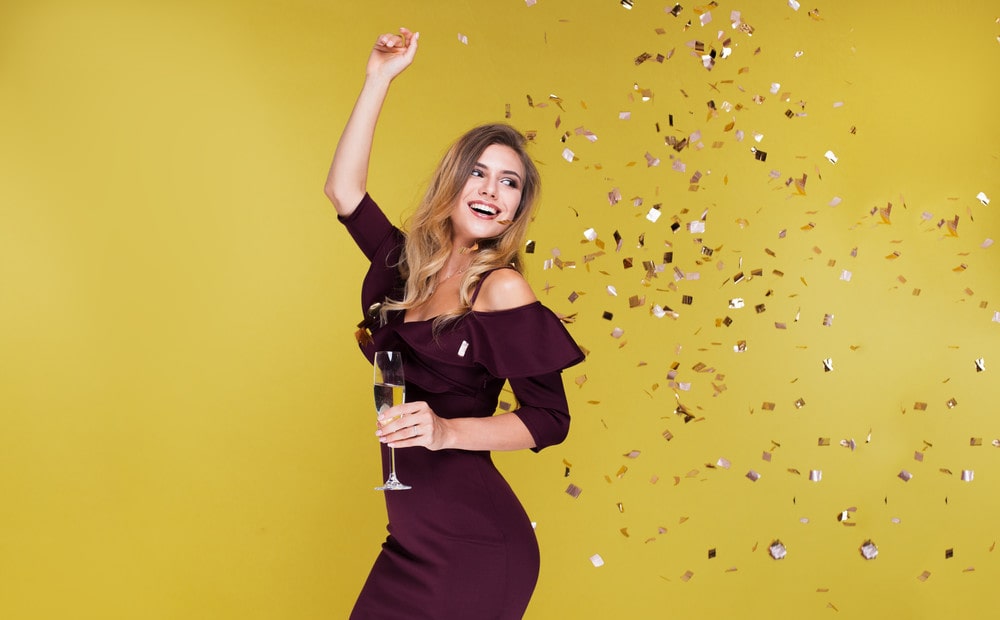 Luckily it doesn't have to be as difficult as you might imagine, as there are a few simple steps that you can follow to build the best look for your New Year's Eve party. So, if you want to find out more, then read on to uncover some of the best tips and tricks that you can make the most of today!
Choosing Your Clothes
The outfit that you decide upon will have a huge impact on the way that you feel at your get together, so making the right choice is so vital. New Year's Eve is one of the biggest nights of the year, so you don't need to hold back with the glitz and glam. Go for something with a bit of sparkle if you fancy catching a few eyes, or maybe a little black dress for a simplistic twist on sophistication! Heels might be an option you consider as they're the perfect accompaniment to a chic outfit, but it you're planning on dancing the night away then flats are probably more suitable.
Mastering Your Makeup
Before the big night arrives, find some time to try out a few different makeup looks will help you to make a decision on which one best suits your outfit and general style aims. Having a go at something new could be a great option, as this always works as a confidence booster. There are so many tutorials available online that show you exactly how to complete almost every look, and a little bit of practice can aid you in brushing up your skills considerably. Invest in some new makeup items, and shop this collection if you need some quality products to turn your beauty inspirations into a reality.
Any Accessories?
If your outfit and makeup are pretty simplistic, you may want to add a little flare to your look with some statement accessories. Whether this is through jewellery, such as a pair of stylish earrings and matching necklace set, or perhaps a hair piece like a flower crown sparkling hair clip.
Planning your New Year's Eve look couldn't be simpler when you make the most of the tips outlined above. Start by choosing the best outfit, opting for something a little more glam than your usual party get up. Pair a chic dress with some heels, or flats if you like to dance the night away. Attempt a few makeup looks before the big night by following some tutorials sourced online, and invest in a few new makeup items to freshen up your style. Add statement accessories such as earrings and hair pieces to complete your look and add as much flare as possible!