When I was starting my own career, 'how to become a successful freelancer' was the first question I asked myself. Now I know that the answer is to focus on niche education and launch your profile like a pro. However, I did not know those tricks from the start and I can see that many people don't either.
You see, my research showed that despite the number of freelancers growing at a rapid pace (see Statista) their salaries do not. In fact, this major survey shows that 68% of freelancers want to improve their income. Quite often their income doesn't increase because they started their careers the wrong way. Therefore, they can't ensure their positive progress. If you don't want to be stuck in some low-paying freelance gig, you should take these steps first:
How to Become a Successful Freelancer: 2 Mistakes to Avoid When Starting Your Career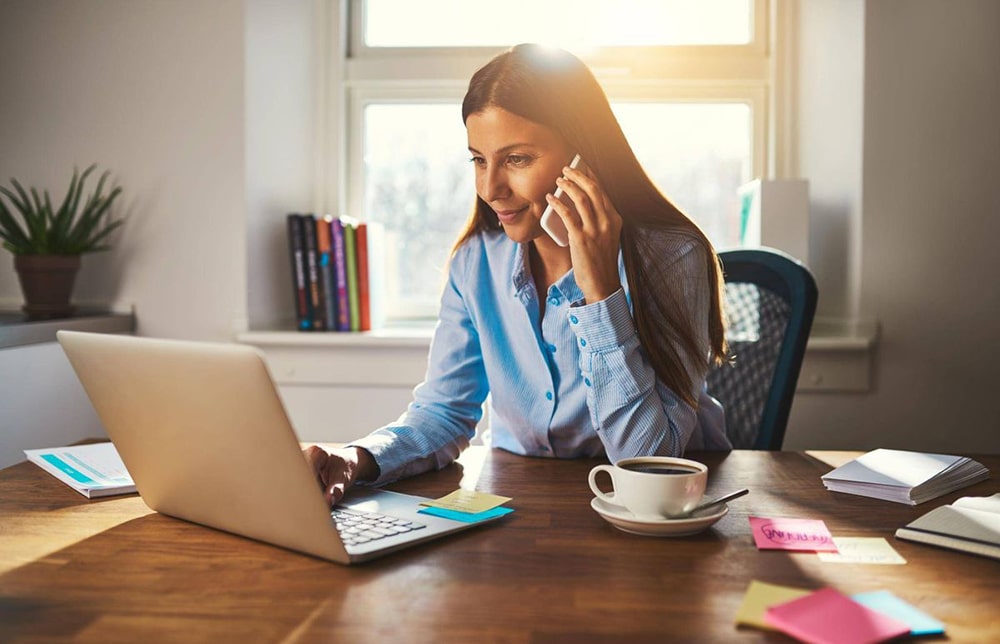 Not starting your education immediately
Ongoing education is a crucial element for your success as a freelancer regardless of your niche. The level of competition grows by the day and being average means not making good money. Therefore, not continuously working to be the best is a huge mistake.
This means not only taking classes to boost your primary skills. You also need to follow the news in all fields relevant to yours and adapt your skillset to offer the best service. For example, a blogger like me needs to not only know how people find your blog but also stay tuned for all Google search protocol updates. This will allow you to make quick changes to keep your website high in the search results.
The important thing to understand is that you need to work on improving your education and skills from day one. You can't waste any time and think that you'll get to that after securing a few good offers. You won't have time then, so this has to be part of your plan from the beginning.
Starting small
Another major mistake that people make on when starting to work from home is starting small. The majority of freelancers starts with a modest profile or a simplistic poorly-optimized website. If you do that, your quest of how to become a successful freelancer has already failed.
Never forget that your profile/website is your only opportunity to make the first impression online. Therefore, if it's not looking like a work of high-class professional who deserves to be paid, your chances of building a good reputation are very few.
For bloggers, I have helpful articles on how to get to a great start here and here. I advise looking for similar tips for your profession. Then, invest a lot of research and work into making sure that you create an online presence that will impress at first glance. Make it so your lack of experience doesn't show.
Do you agree with me that those are the greatest mistakes of beginner freelancers? Have any other ideas to share?