No matter what type of business you're in, your customers are the backbone of your business, what helps you win, and what can make you thrive off failure. Keeping customers happy can sometimes be a tricky situation to be in as not everything makes everyone happy and it's hard to keep everyone happy all the time.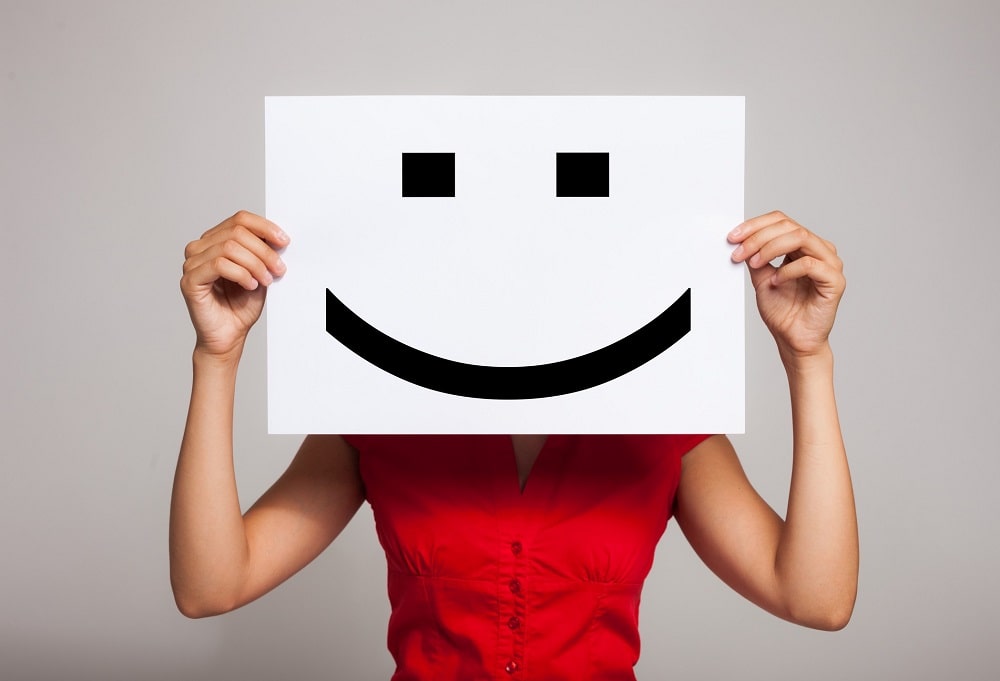 However, it's quite easy to work out the demographic of your ideal customer and who you're trying to reach, and then from that, you can then work out what is best to help them benefit from your business or your products in a better way. There are lots of different ways to keep your customers happy and how to interact with them so that they get the most from your business. Here are a few different things that you can implement to help your customer relationship and customer service.
One of the first things you need to focus on is your social media, this is the first port of call that a lot of your customers will use to get in contact with you, use it to see what you're doing and what you're offering. Social media can be used in a variety of different ways to give your customers everything they're looking for as well as giving you a great way to do market research and interact with your customers on a better and personal level. If you take a platform like Instagram for example, they have stories. These are posts that are only there for 24 hours and have a range of different engagement elements you can incorporate into said posts. These could be things like polls to see what your customers are loving the most from what you offer as well as what they want to see from you so if you are torn between two different items that you want to bring out you can give them a poll and see which one performs the best and go with that one. You can also use stories to ask questions, get feedback and also sneak peeks into what you're working on.
Another great way to interact with your customers and show them that you are worth supporting and being loyal to is by offering different rewards and prizes. This could be a loyalty scheme where if they come a certain amount of times they then get something for free or it could be where you host giveaways and competitions where they can win something, the possibilities are endless. You can use rewards fulfillment services that can help you incorporate the best reward scheme into your business.
One of the best and easiest ways to interact better with your customers is to simply reply to them promptly. It can be quite time-consuming for as long as you reply within 24 hours. Customers are normally happy with that. When businesses take a long time to apply it can affect their view on the company and whether they want to use them in the future.