Property development, or 'house flipping' is when an investor buys low-cost, distressed real-estate to renovate and sell for significant returns.
Done right over time, development undertakings can lead to full-time incomes or even further real estate opportunities like those enjoyed by notable developers such as Jason Cohen. Unfortunately, before any budding developer can enjoy those dizzy heights of investment success, they may well find themselves in the renovation gutter, entirely uncertain of how to get out.
The fact is that, while experts like Cohen make property developments look simple, that's far from the reality, especially in the early days. Rather, most renovations tend to be complete with delays, unexpected setbacks, and questions around whether you've made the right decision.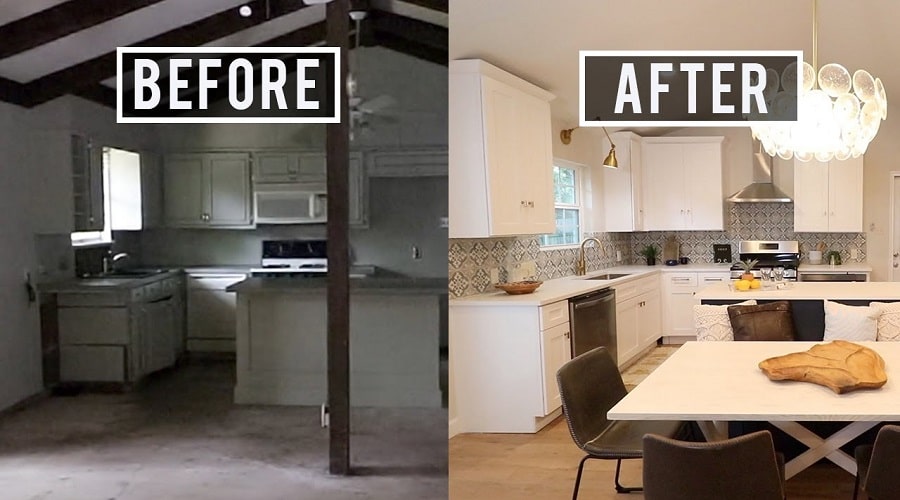 Luckily, as most developers quickly learn, even the most by-a-thread projects tend to turn out for the best. The question is, how can you stop those bumps in the road from shaking you up so badly that you want to quit?
Never Get Hung up on Time
Time, and any perception of it, is a property developer's worst enemy. As anyone with even a little experience will tell you, there's simply no such thing as a set timeline when it comes to overhauling an entire property. Rather, there are estimates and rough plans.
While this may seem like a haphazard way to approach the project on which all your savings rest, it's definitely for the best. If you don't have any set timeline or commitment in place, you'll be able to calmly work with your team to address issues as they arise, without continually pulling your hair out about that imagined, or promised, completion date.
Develop Clear Design Blueprints
While time is out, you do still need to make sure, for your sanity and general oversight, that you're working towards some ultimate goals.
Enter blueprints. If time is your worst enemy, then the modest blueprint is guaranteed to be your best friend. After all, with no timestamps or pressures, developing a clear blueprint of your plans for a property makes it possible to forever ensure that your project's at least on track enough for you to find some semblance of calm. Not to mention that this is the best chance you have of ensuring your development team understands 100% what you require from them.
Seek the Best Professionals
All other things aside, your ability to keep the faith even in the deepest midst of development comes down to having the best possible team on your side. From designers through to builders, you need to know that you're hiring professionals who can guarantee a fantastic finish regardless of any issues that crop up along the way.
This, in correlation with the blueprints mentioned, will ultimately be the crutch that keeps you from crumbling when development gets tough, because unless you're the luckiest developer alive, it likely will at some stage.
As well as developing nerves of steel, anyone looking for long-term success flipping distressed properties needs to stay sane with pointers like these throughout every stage of the project in hand.