Property development is a great way of making a living. Whether you like to do the work yourself or just like project managing, it's a great way to invest your money and the returns can also be great too. With the average house price of $200,000 across the country, and people unable to afford this, you certainly won't be stuck for tenants.
Of course, buying a house is a financial investment, so ensure you have the funding available for your property development projects.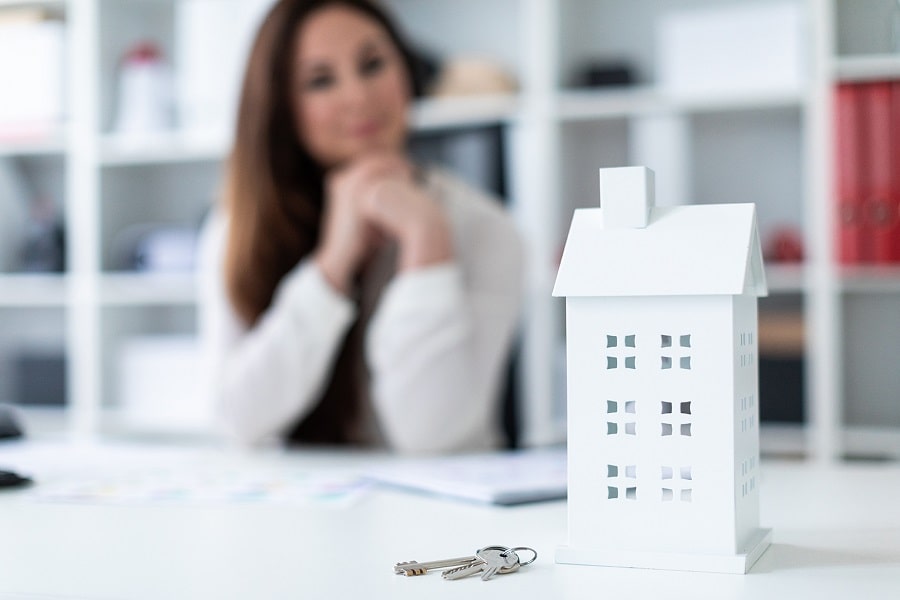 Learn the Market
Knowing your market will stand you in good stead. Check out house prices in different areas. Look at what houses cost as well as what they fetch on the rental market. Get to know your customer too, will they be a family and if so, is the house close to a school and local amenities? You may also decide instead of sticking local that you would consider buying vacation properties to rent. Ask yourself all these questions before you decide on a property and location. Other questions to consider involve whether you will be solely entering the residential market or also considering the commercial market. They are different markets so learning about both will help you make an informed choice.
Budget
Working out a budget is important. You will need to set aside money for the purchase of the property as well as any work that is required to bring the property up to a level where it can be rented out. This means speaking to professionals whose services you will need to get an idea of cost. It also means setting aside money for a contingency in case there is more work required than originally thought. Other issues to consider involve knowing the highest price you can get for renting your property as this will determine the level of fixtures and fittings you install within the house. All of these things need to be considered to ensure you get a rental value that you are happy with.
Find Reliable Tradespeople
While you may want to do some of the work yourself, you may need to hire tradespeople. Find yourself reliable people who can do a good job at a reasonable price. You may opt for getting recommendations from family and friends. Always obtain quotes from several tradespeople to ensure you get value for money too.
Consider How You Will Rent
When it comes to renting, consider your customer and how you will market your property. This also means designing and styling a house that will appeal to potential clients. This may mean renting the house fully furnished and considering the needs of families or professional people.
Exit Strategy
You may not wish to continue in property development forever so consider your exit strategy when you are starting out. This means asking yourself if you will continue to rent your properties or will you consider selling them at some stage in the future when you wish to retire? Knowing the answers to these questions will ensure you have an exit plan for when you no longer wish to be involved in property development.